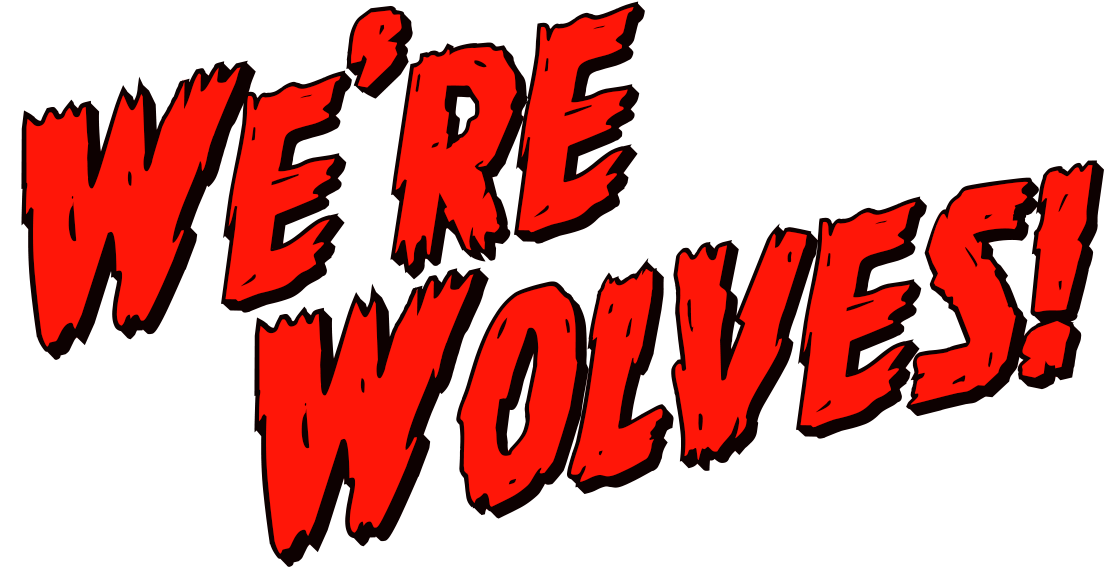 It's cold. Colder than it should be for this time in autumn, at this time of night. In the distance, you see a cabin…
Nobody's home, but the roaring fire tells you that the family who lives here will be back soon. You take a seat on the couch, and that's when you notice the blood on the kitchen counter and scratch marks on the walls... whoever lives here, you don't want to meet them!

The copper smell of blood in the air. The sound of howling in the distance.
Welcome to the wolves' den.
                                         _____________
10/16

8-11pm: Werewolves Transformed!
See the next phase of the cabin! New pieces have been added, and others have made their way into the woods. Anything resembling humanity has become wild and wolfen. Featuring performances in the cabin by Voice on Tape + Pauline Lay
10/23 3-6pm: RPG Afternoon - Call of Cthulhu: Labyrinths & Lycanthropes
Eri Hawkins, Derrick Lemos, Matt Dorado, and Grayson Niles find themselves trapped in a  cabin, surrounded on all sides by slavering, bloodthirsty beasts. Join them and GM Nick Adams for a tabletop adventure as they uncover clues and try to discover the dark secret at the heart of the Wolves' Den without being torn limb from limb (hopefully).
10/30 1-6pm: Closing Reception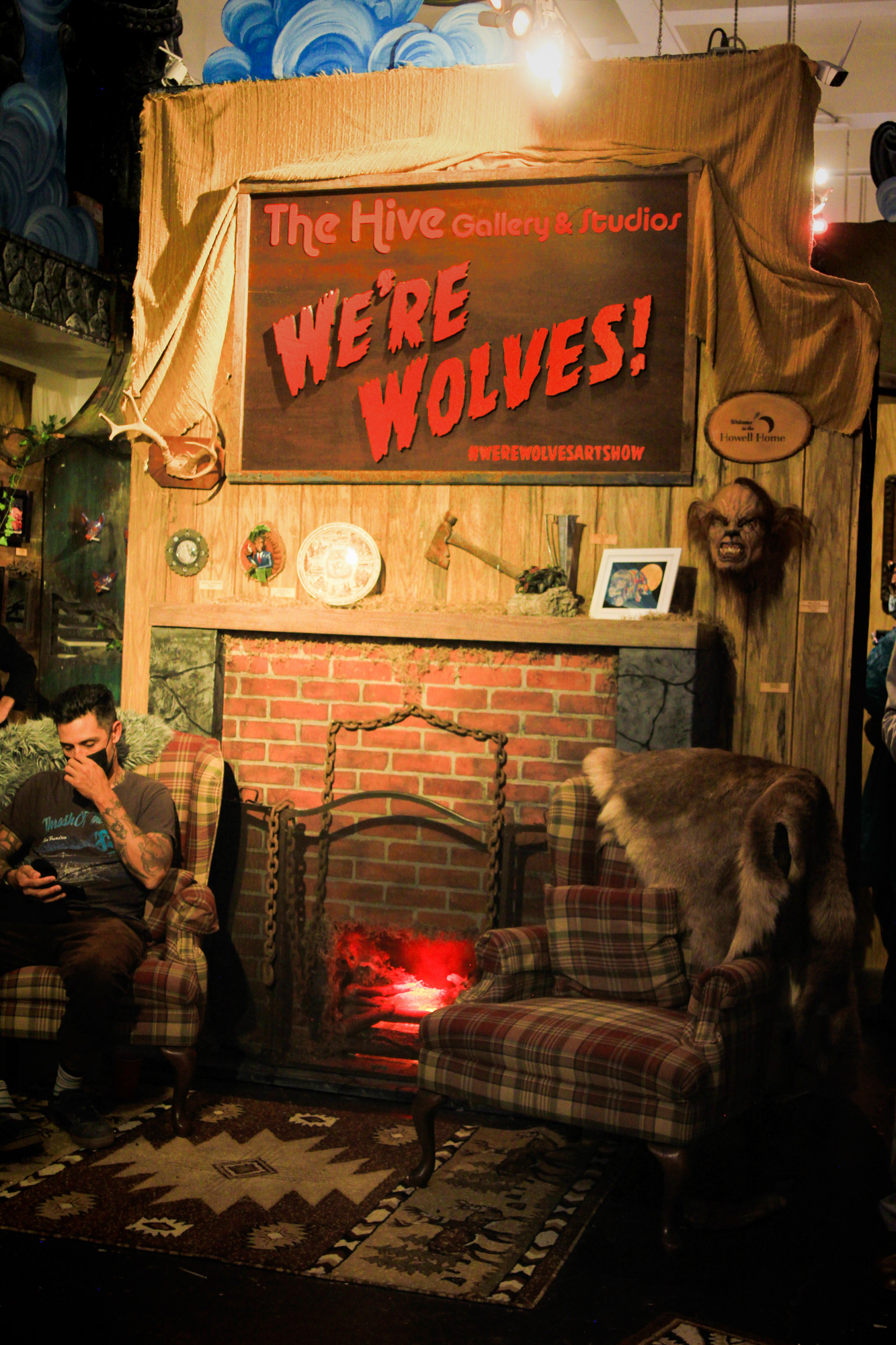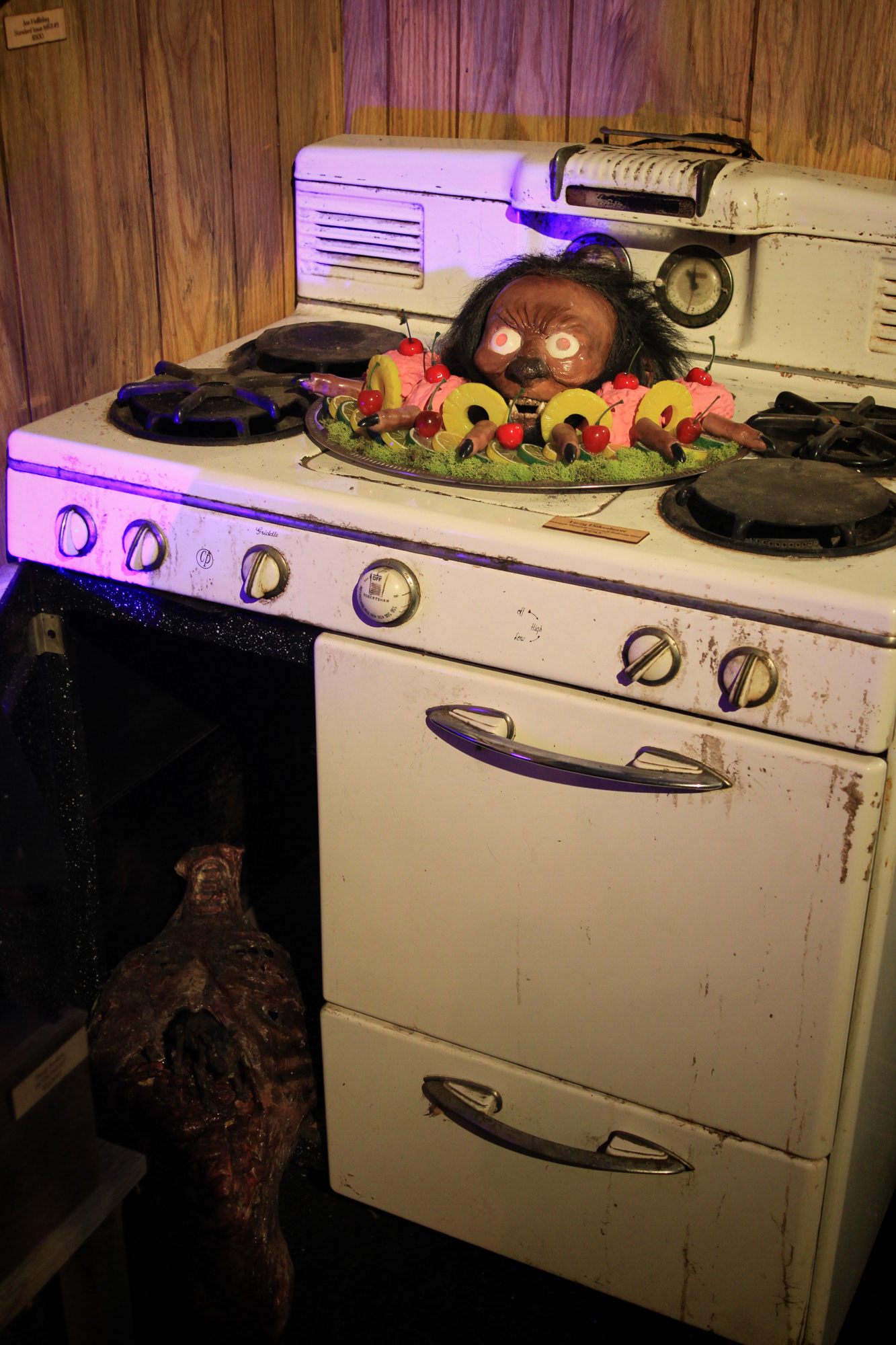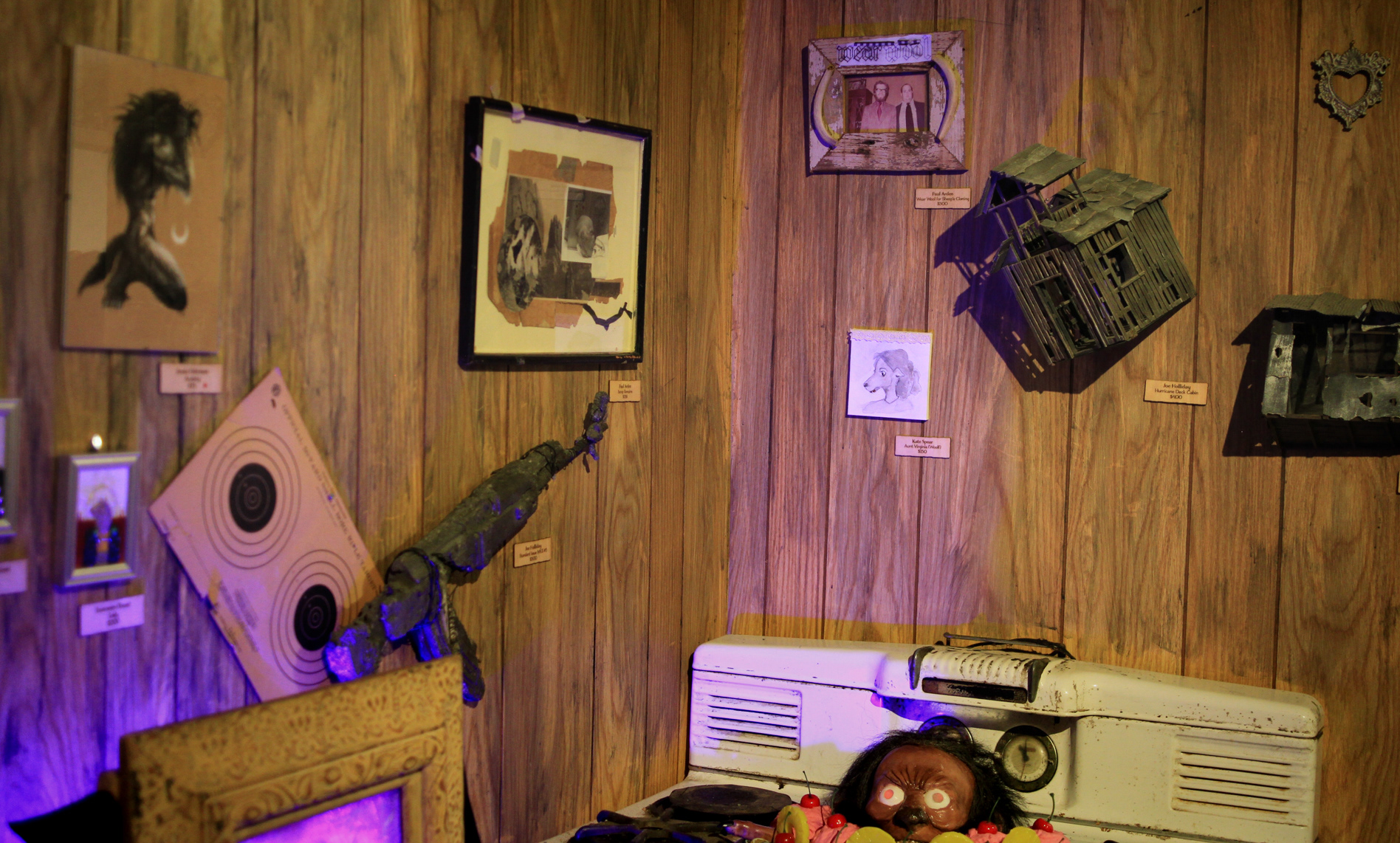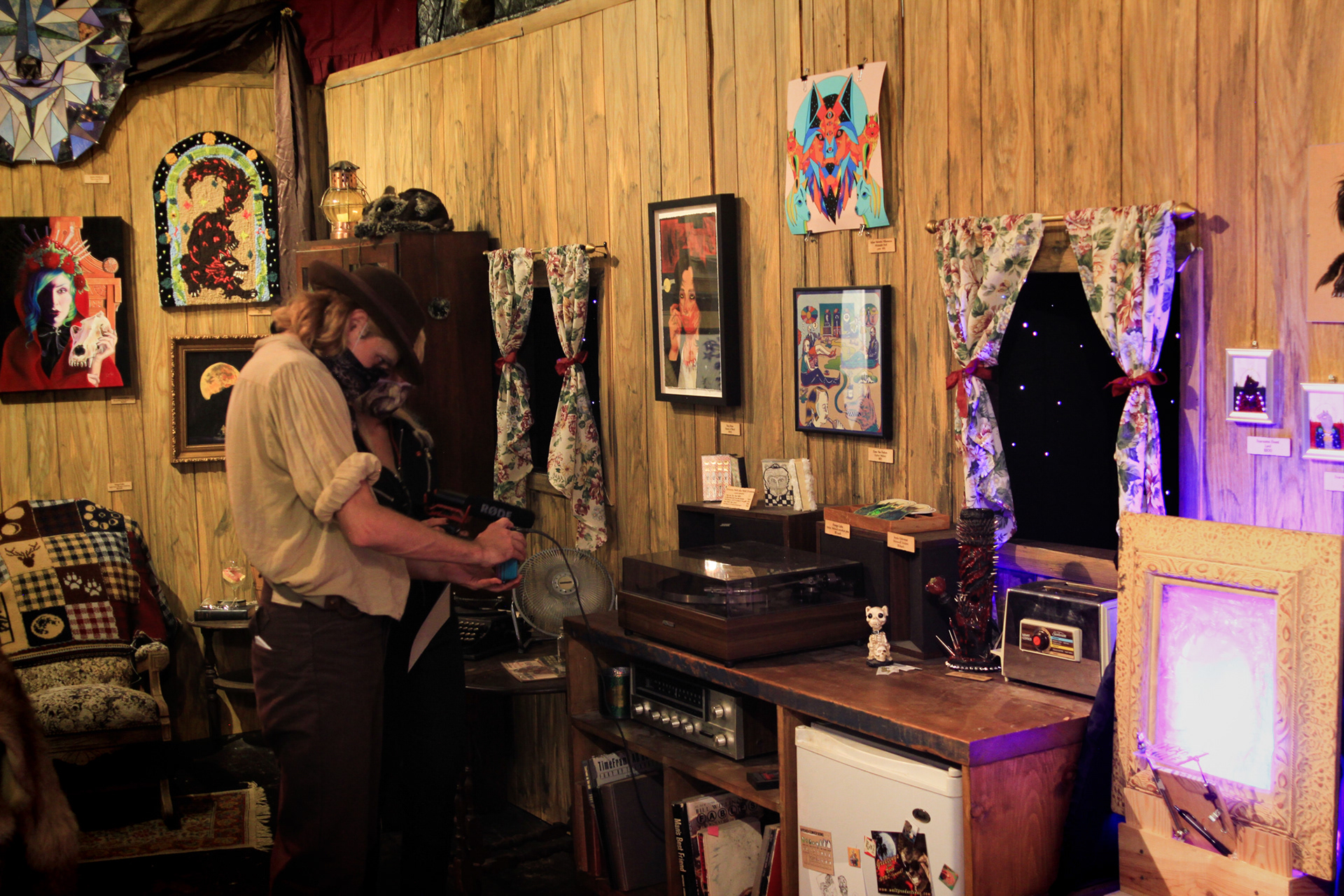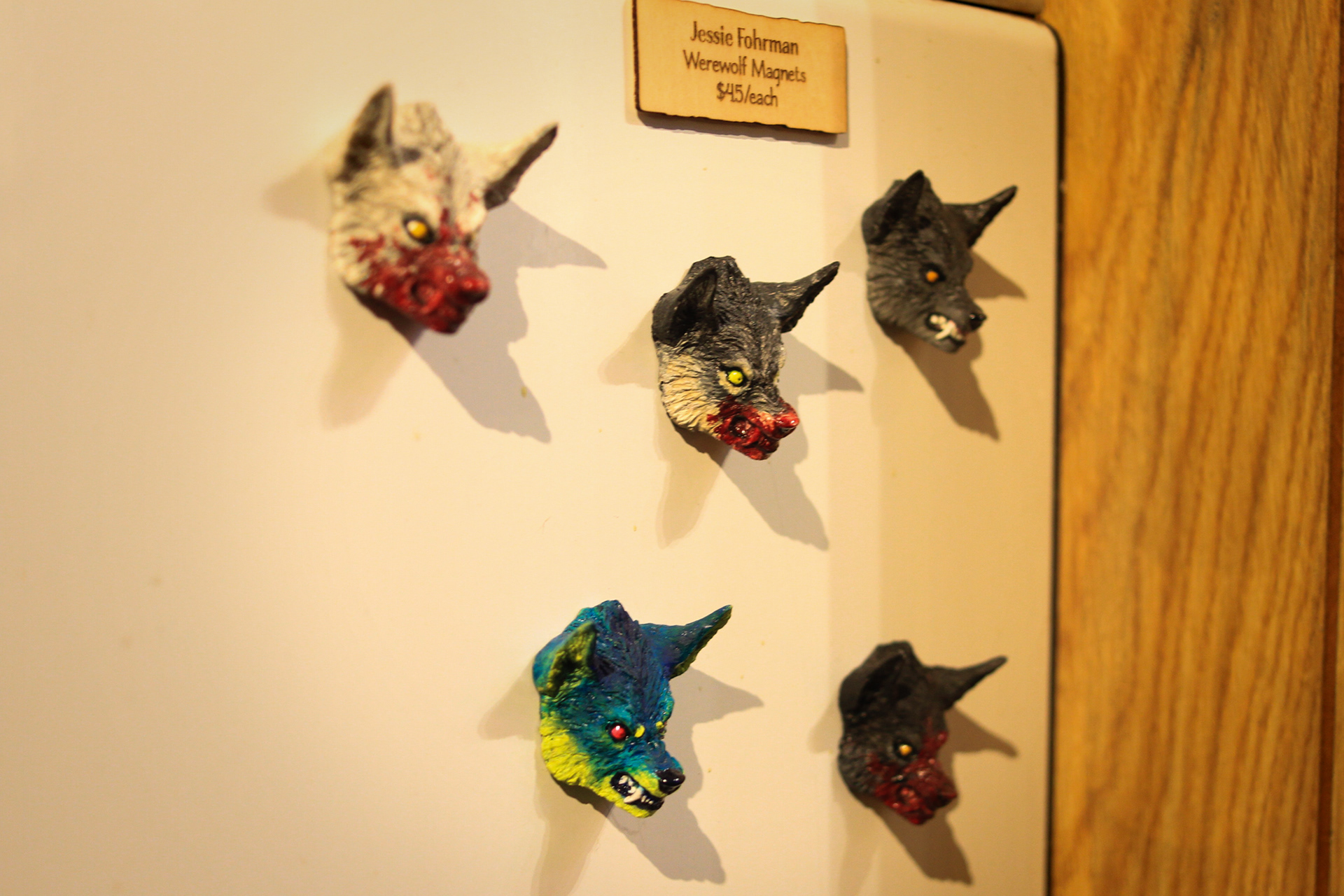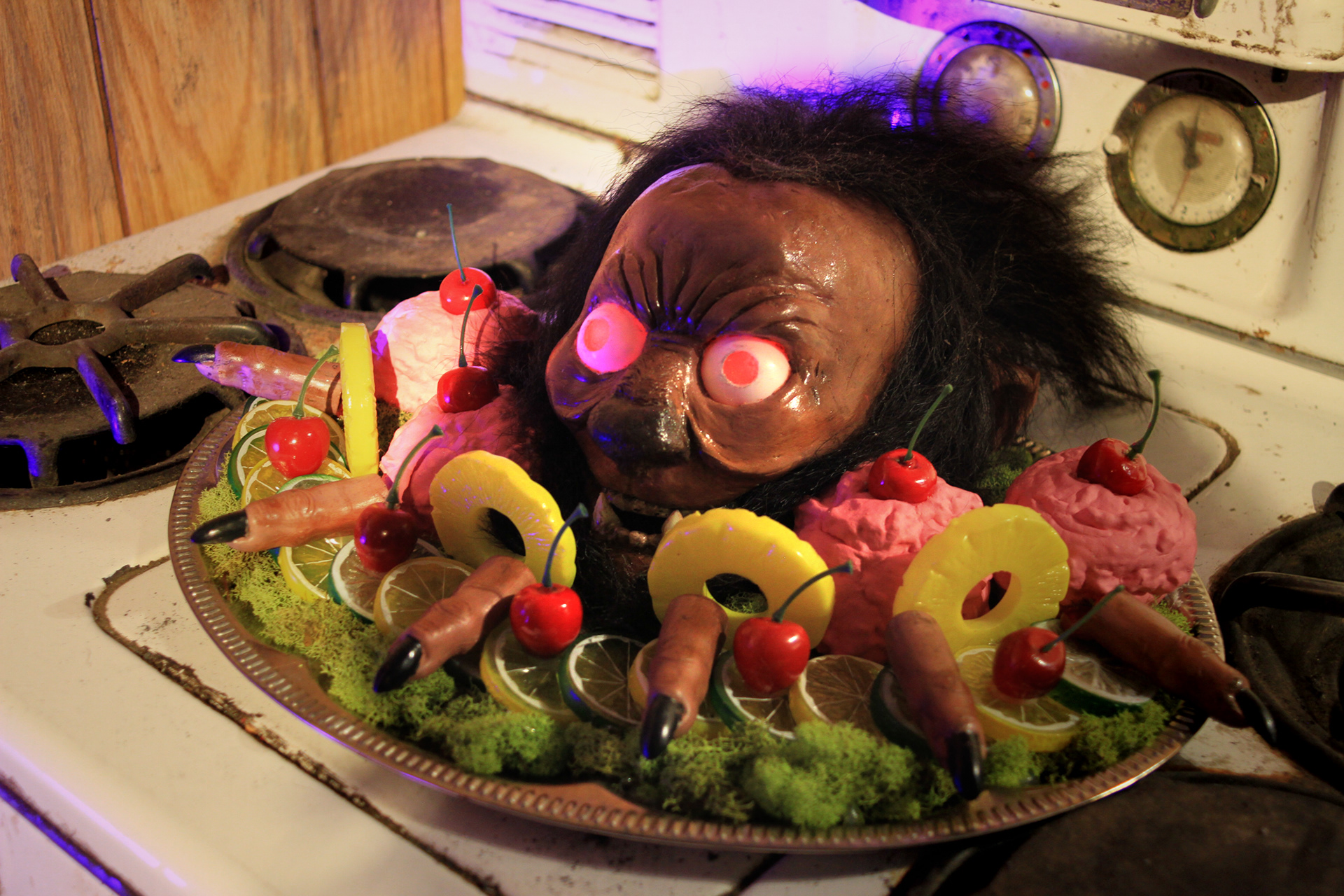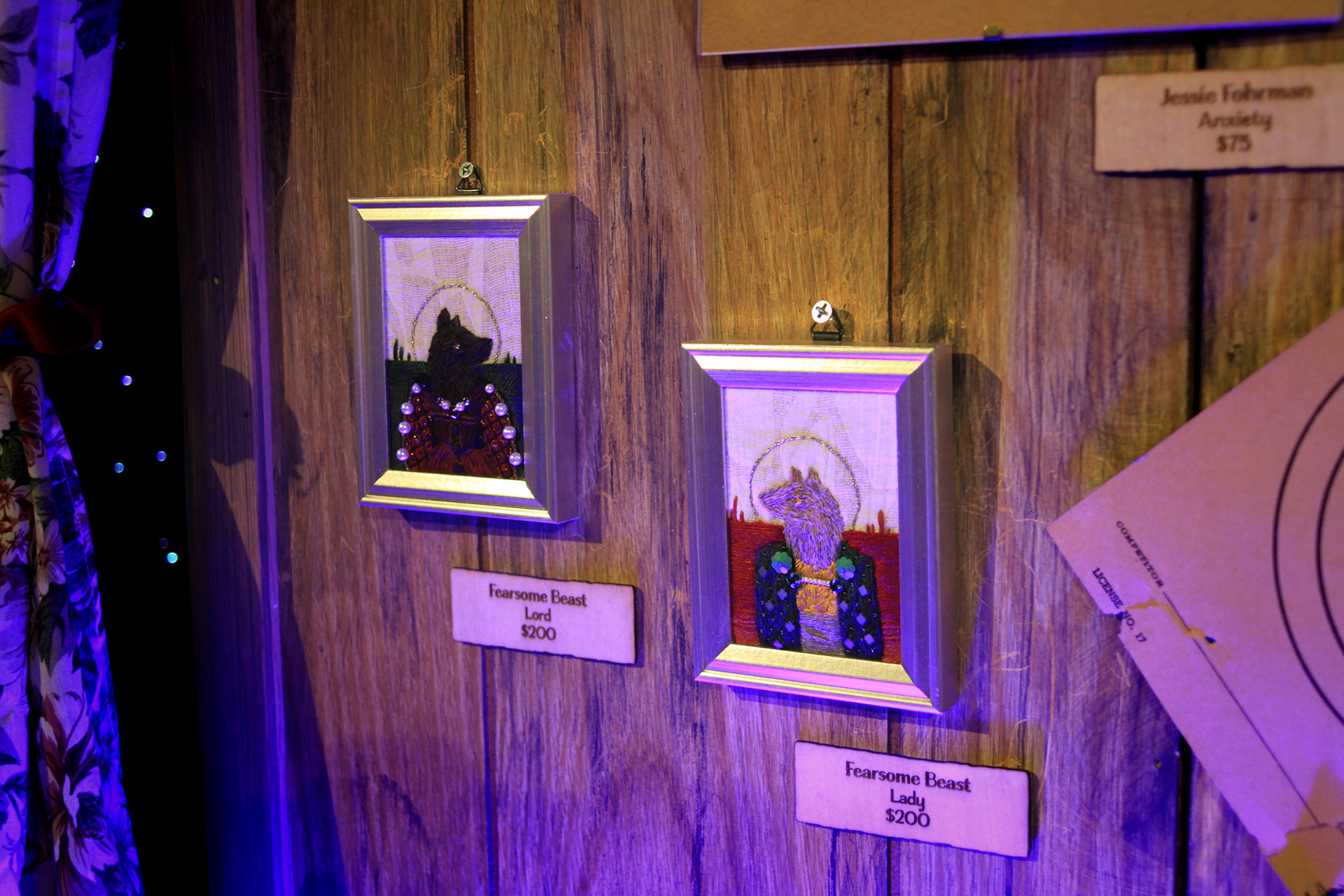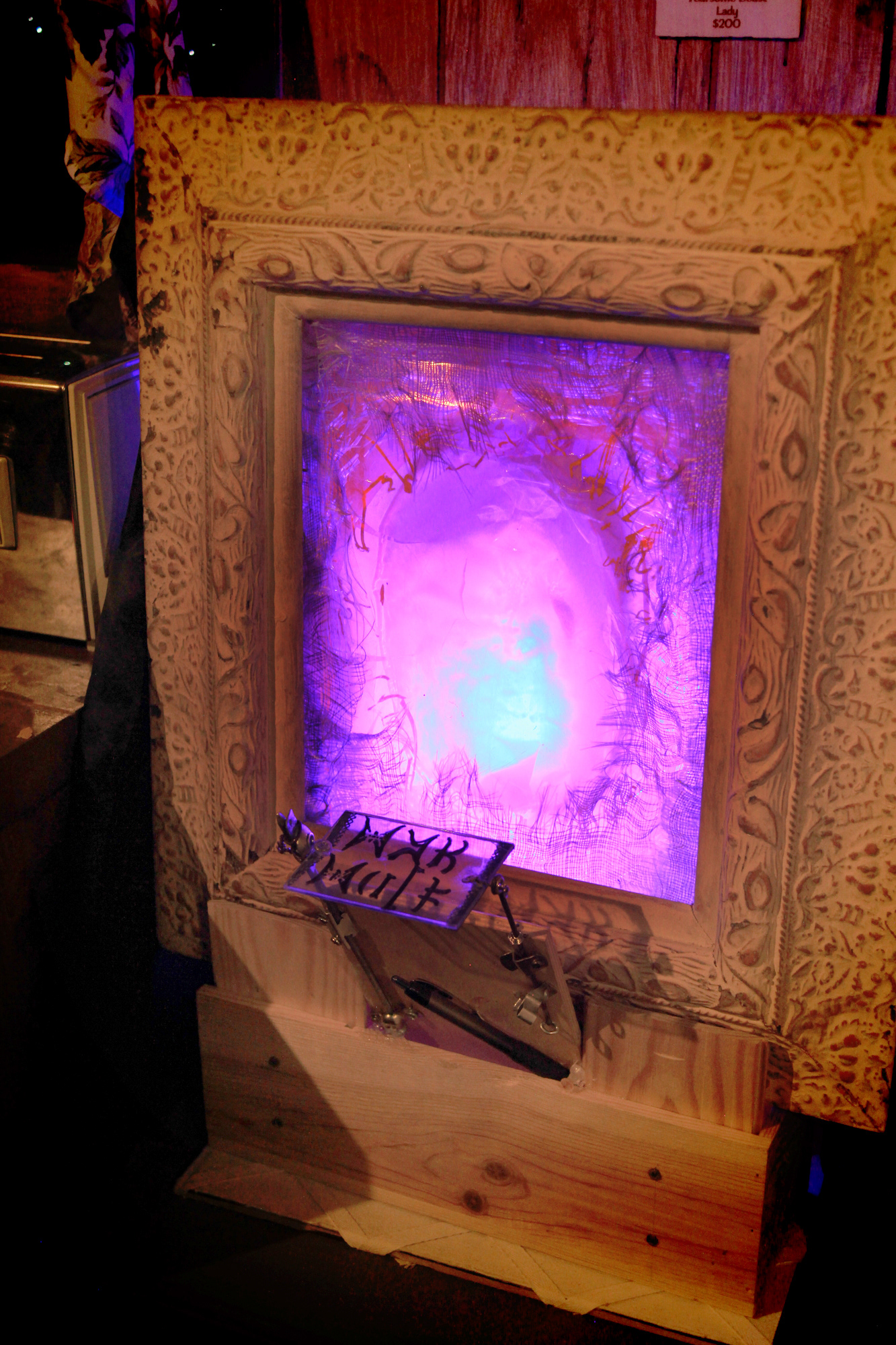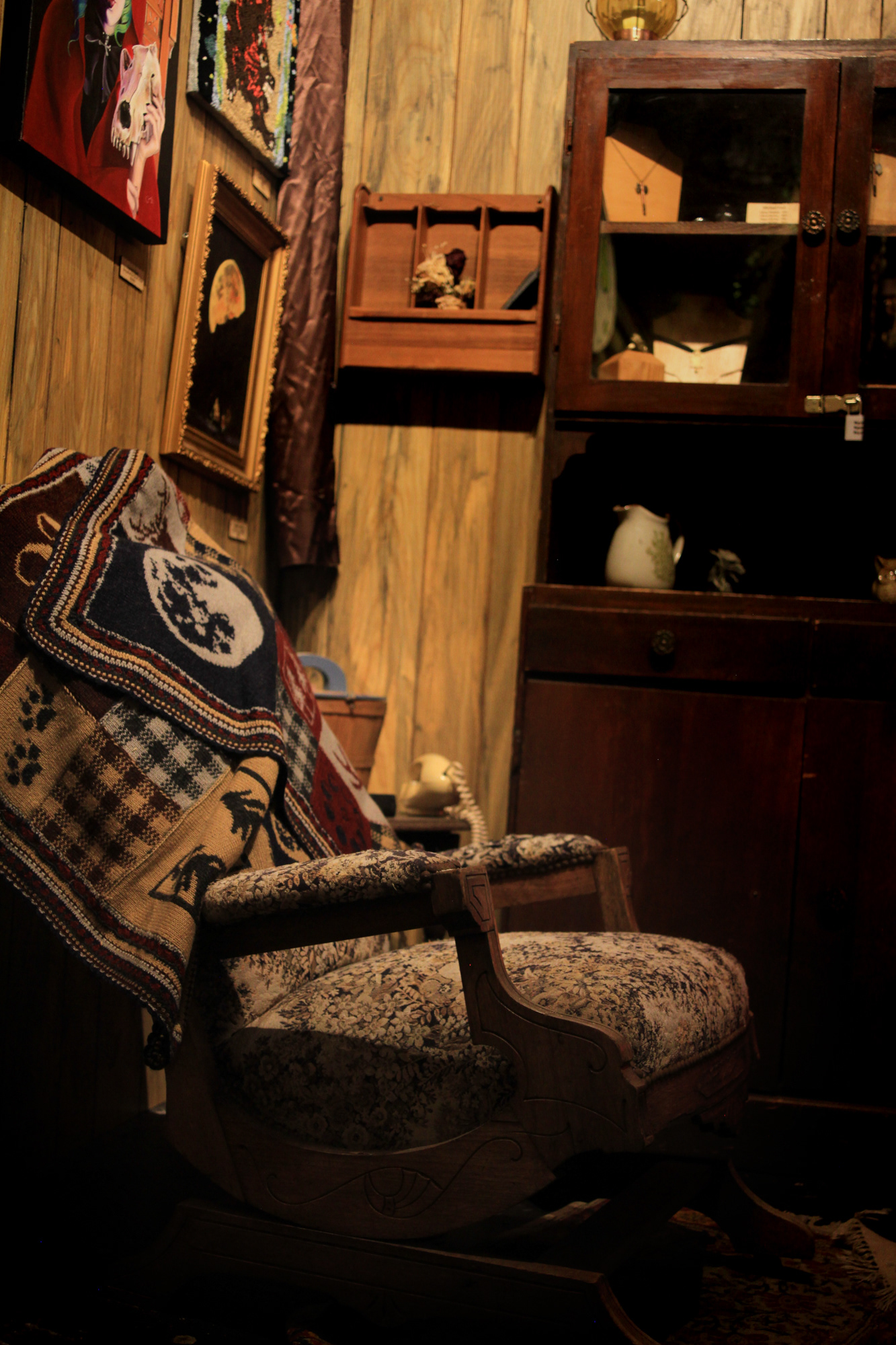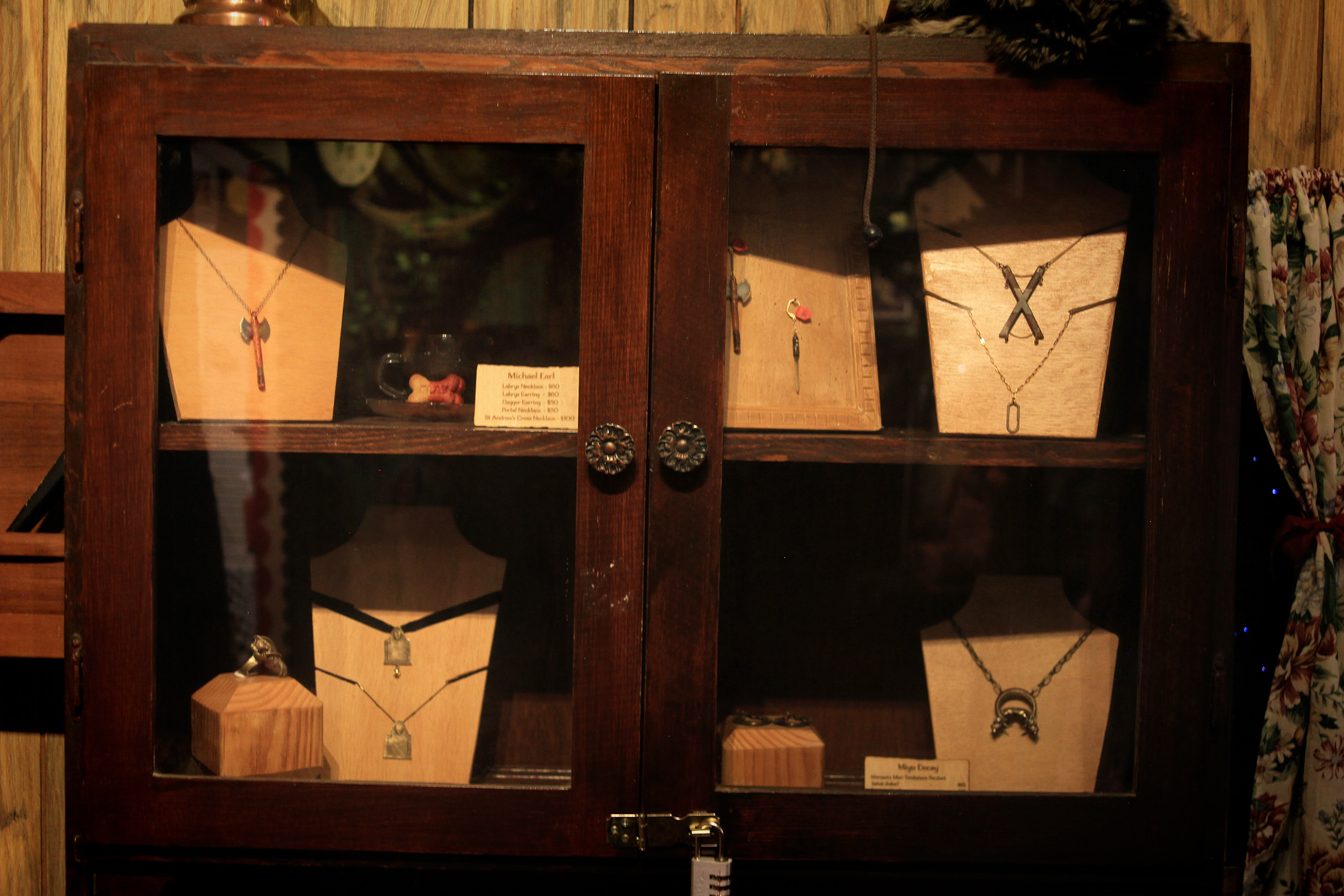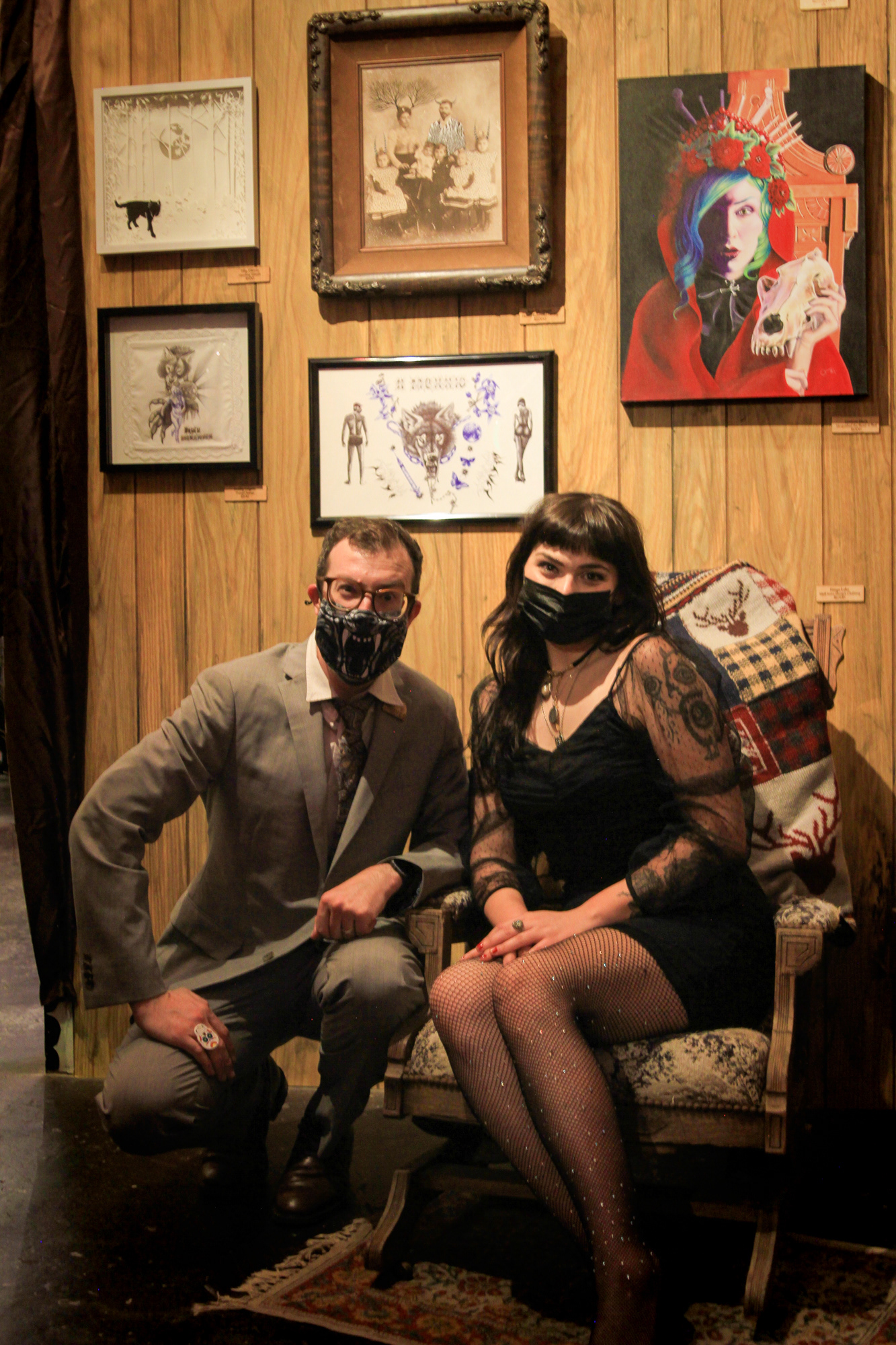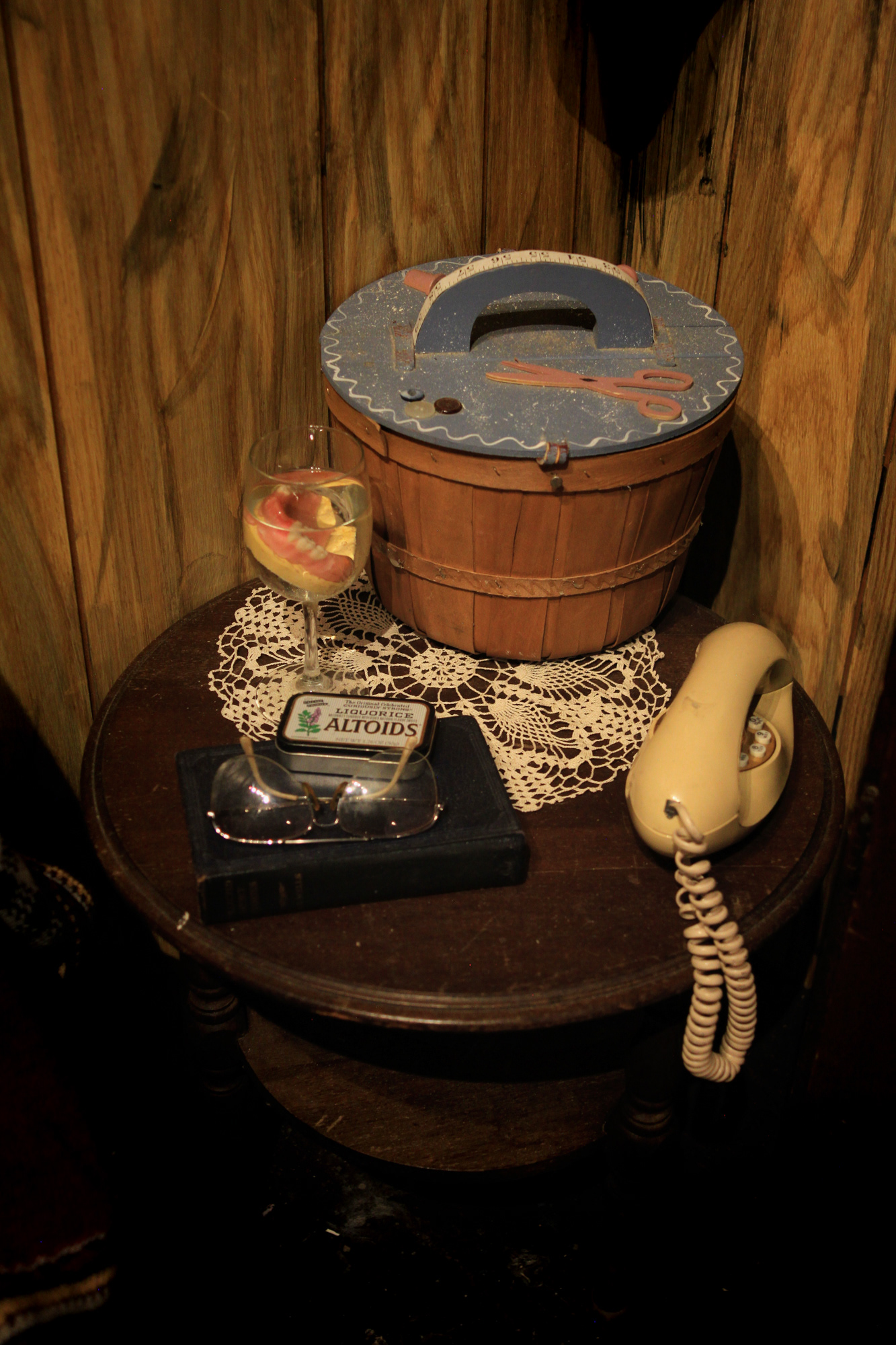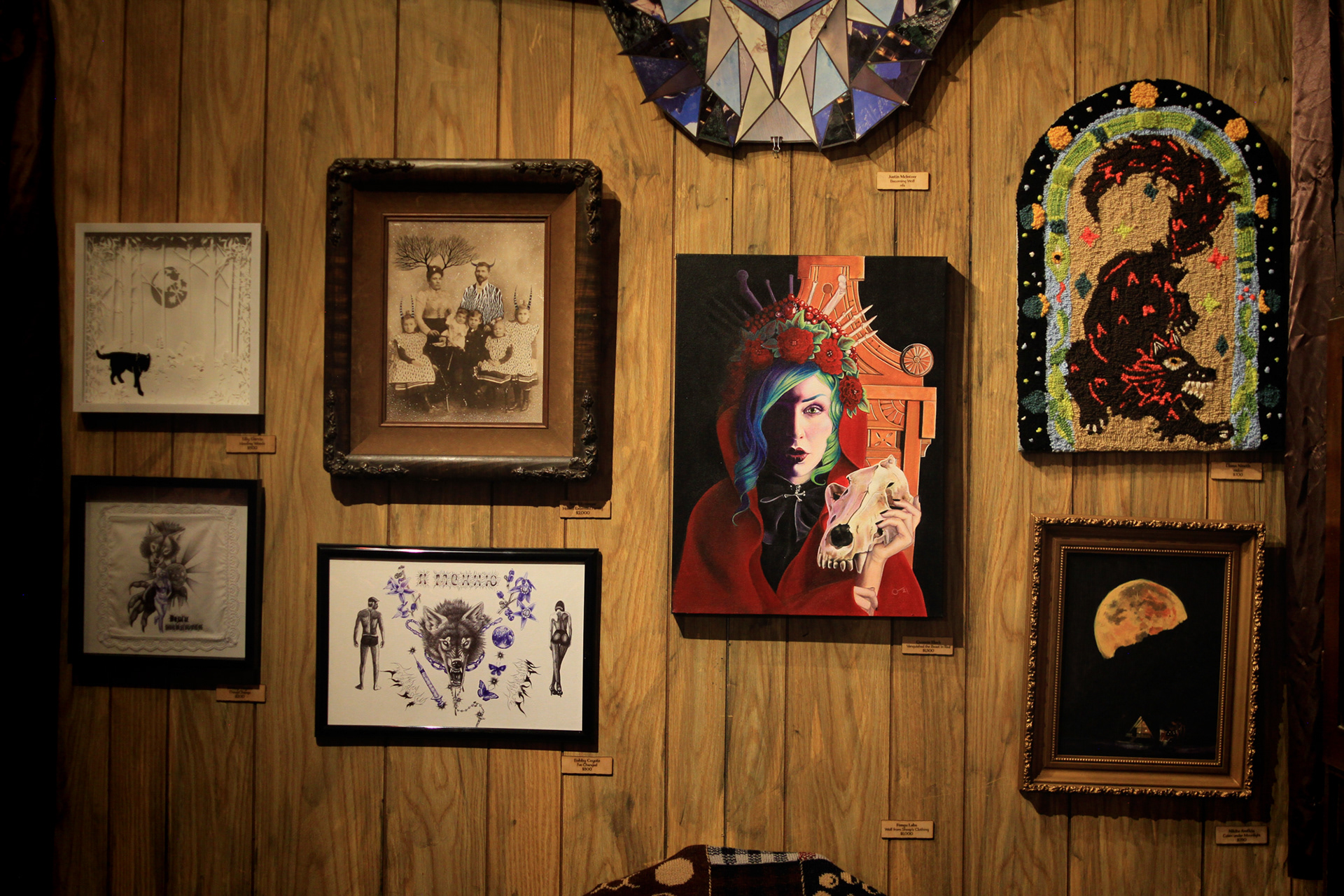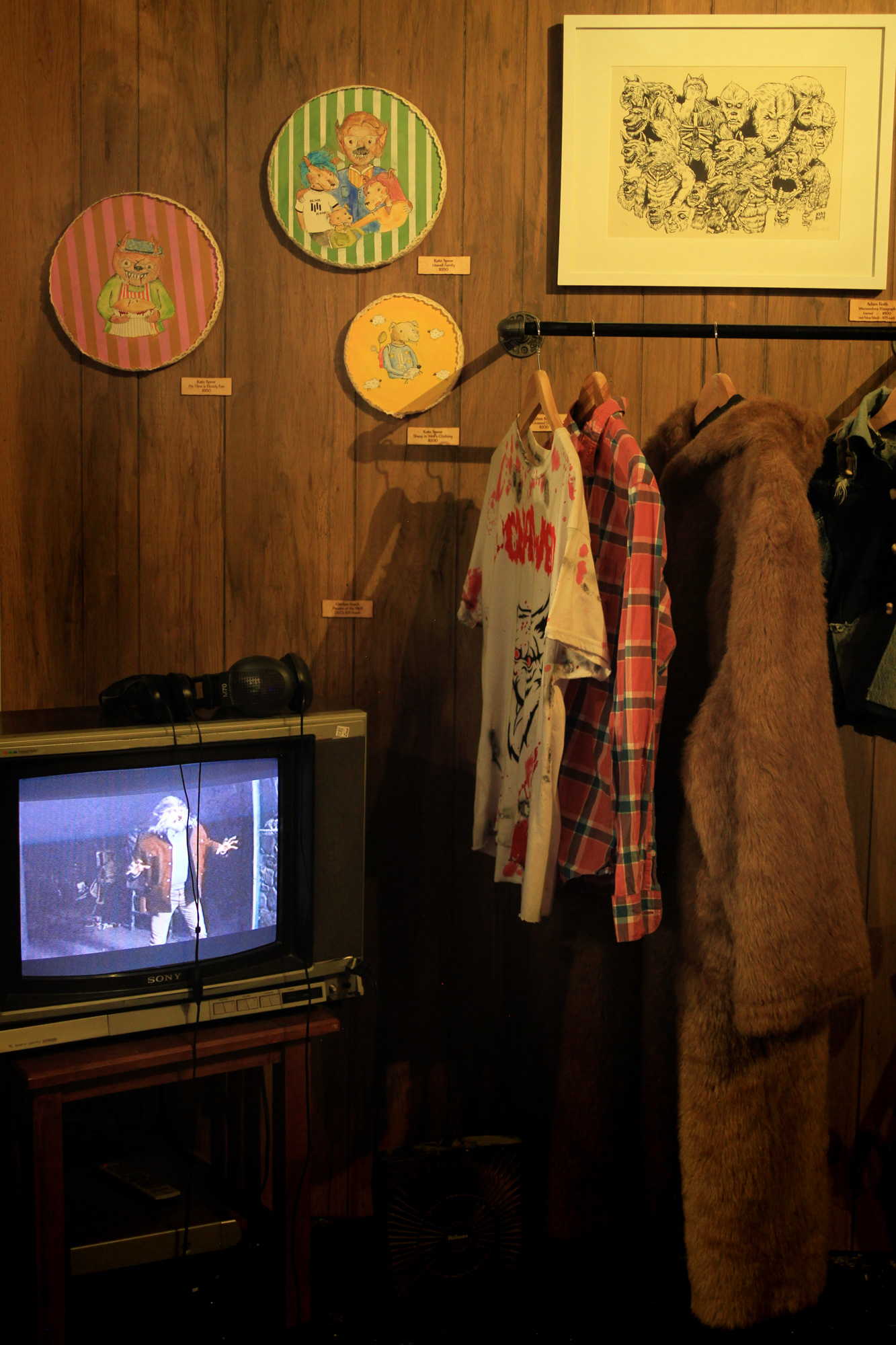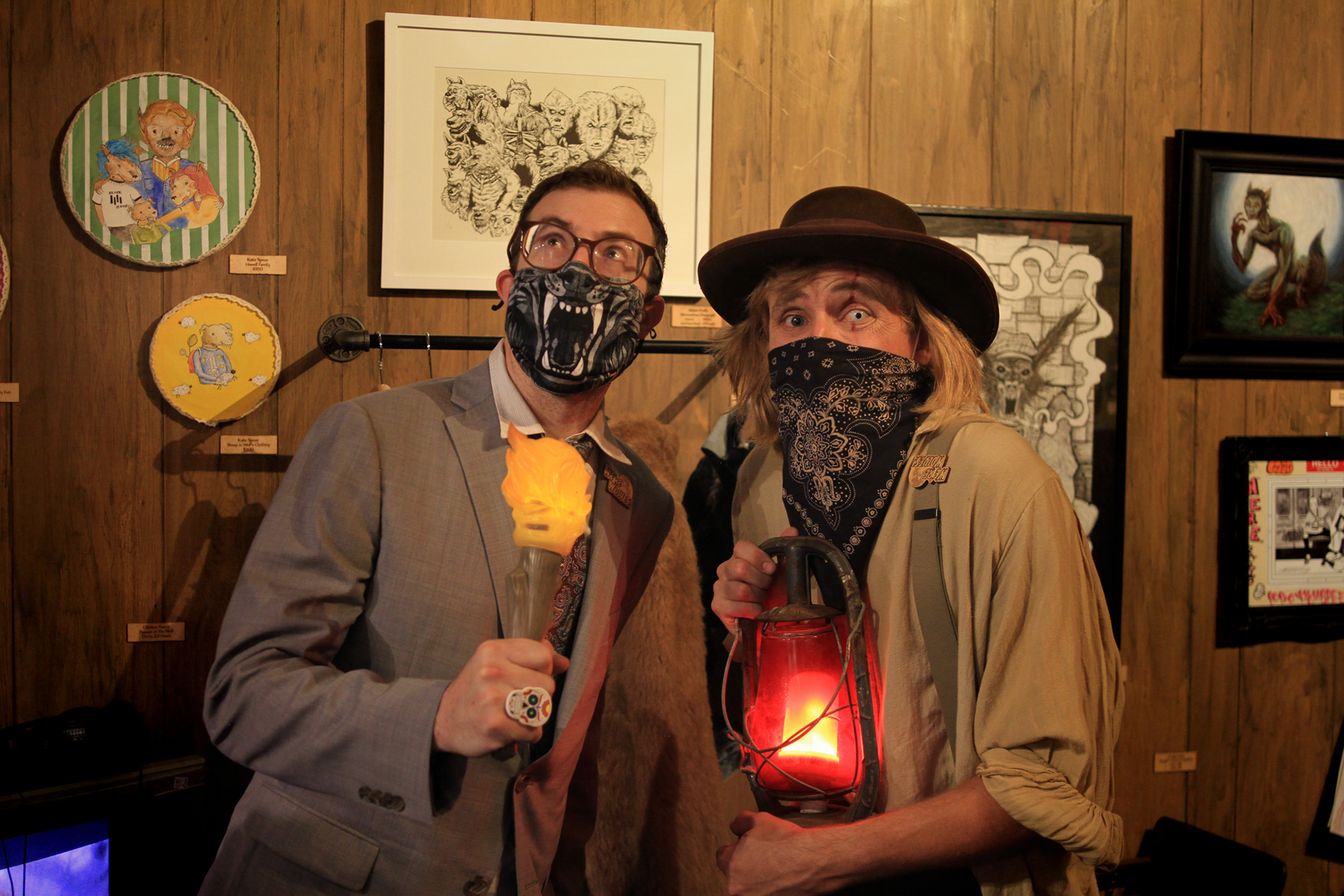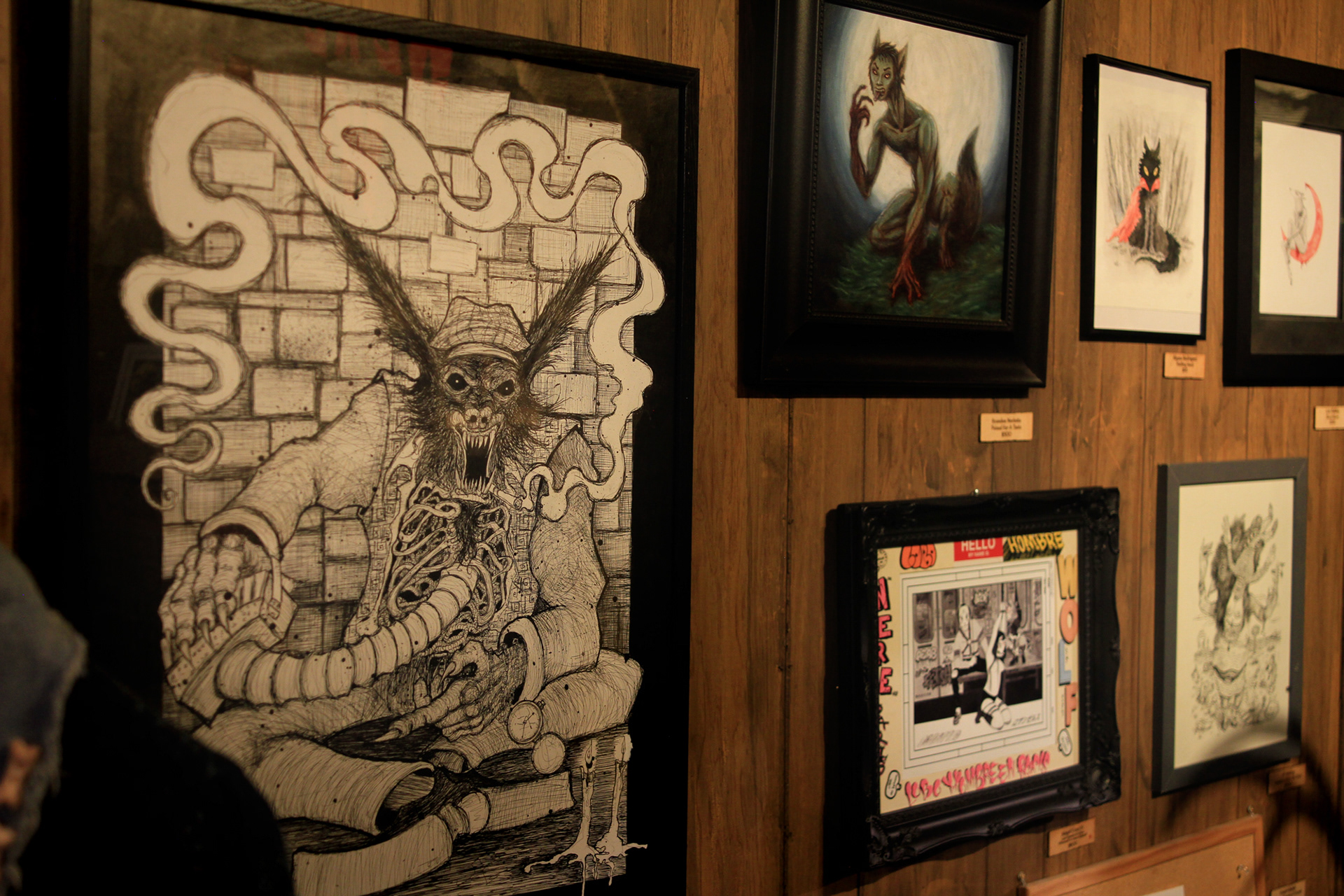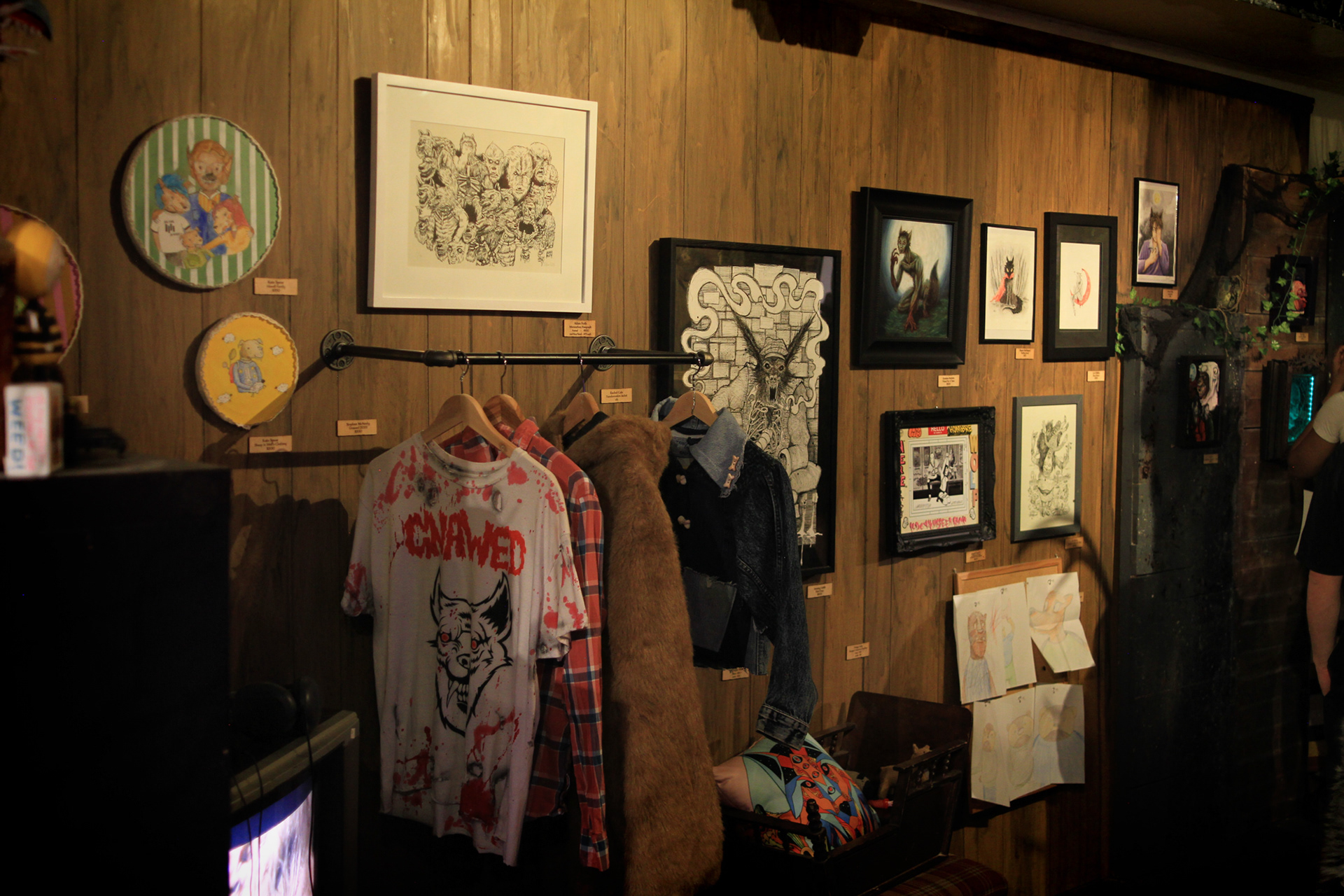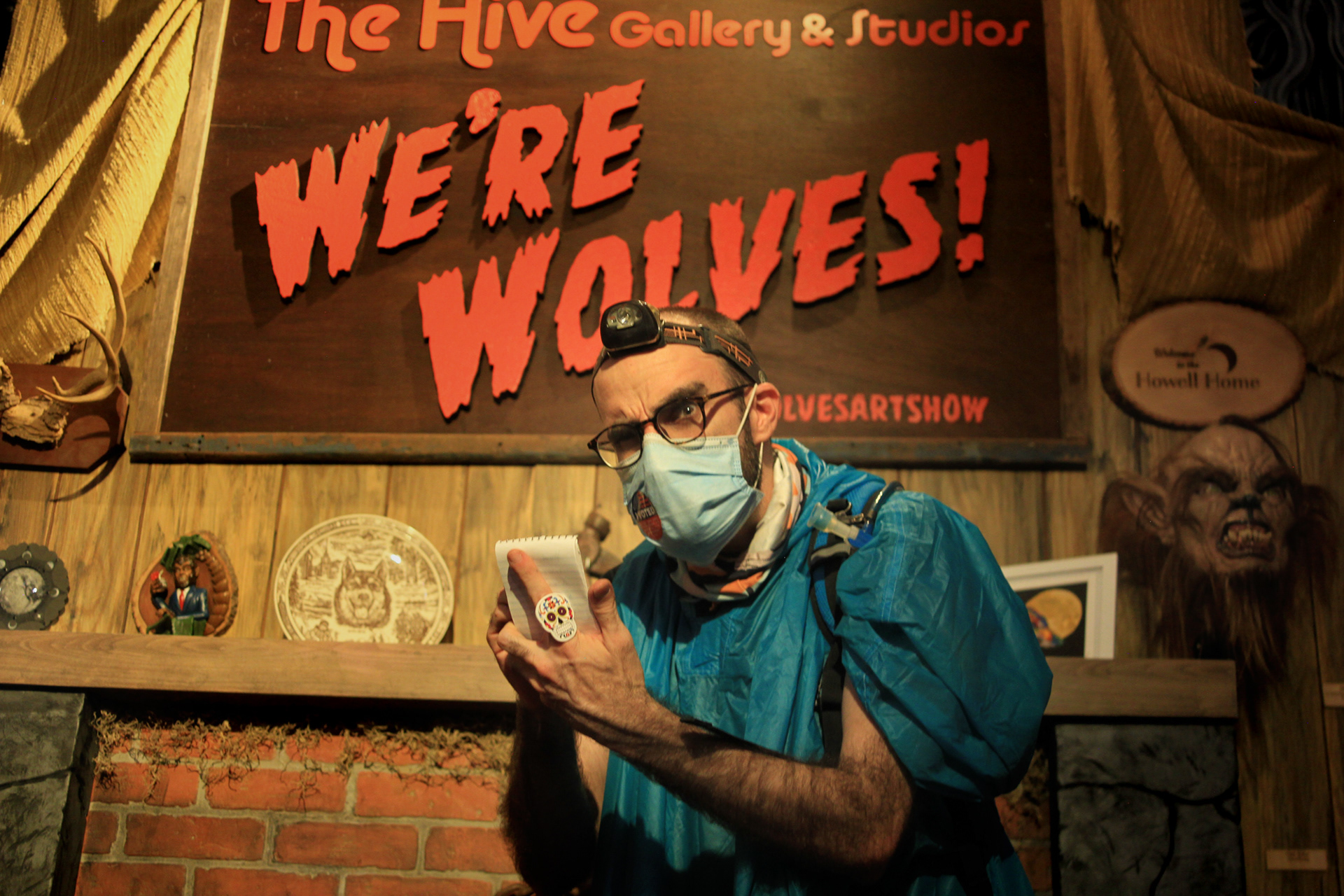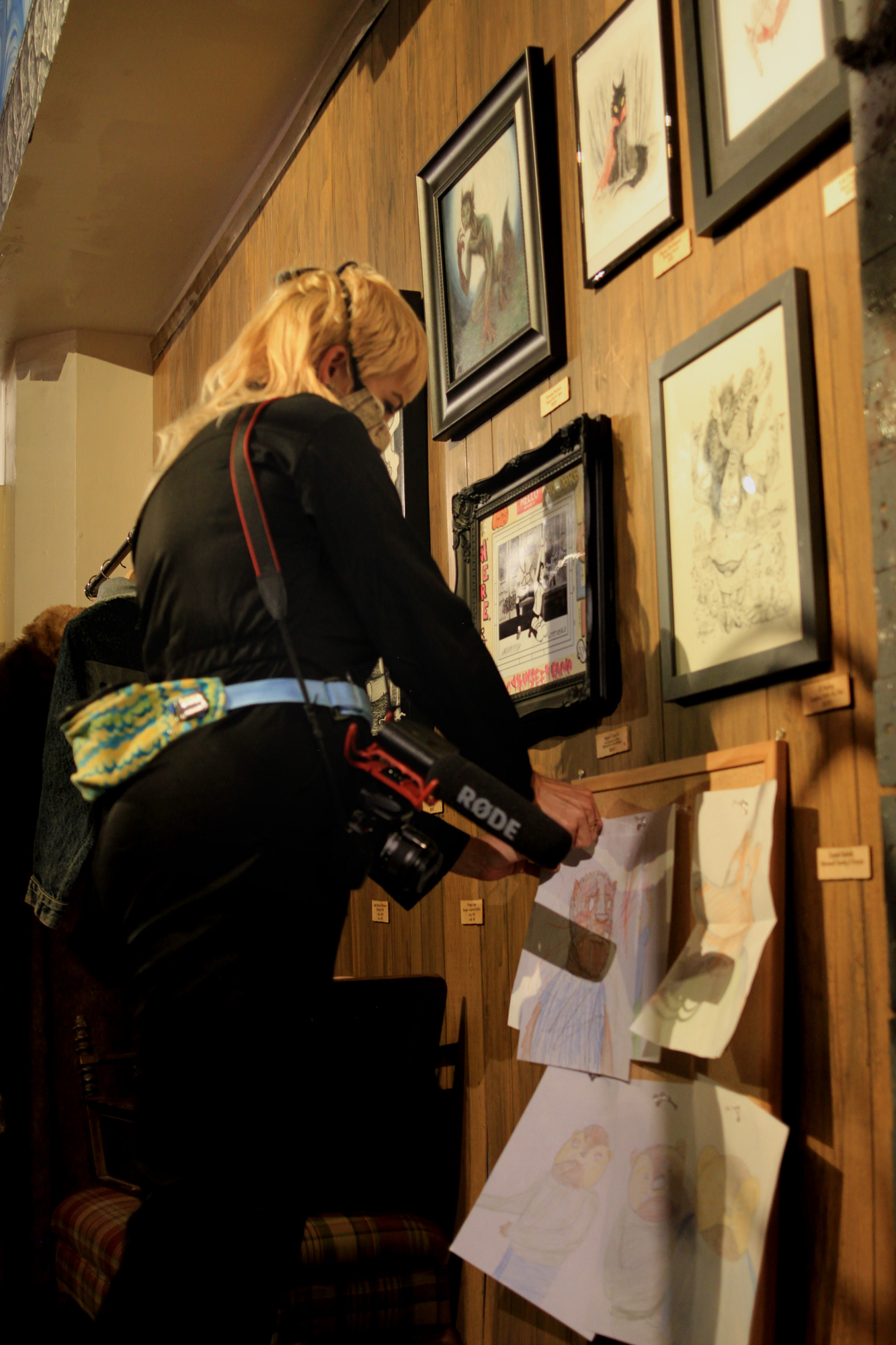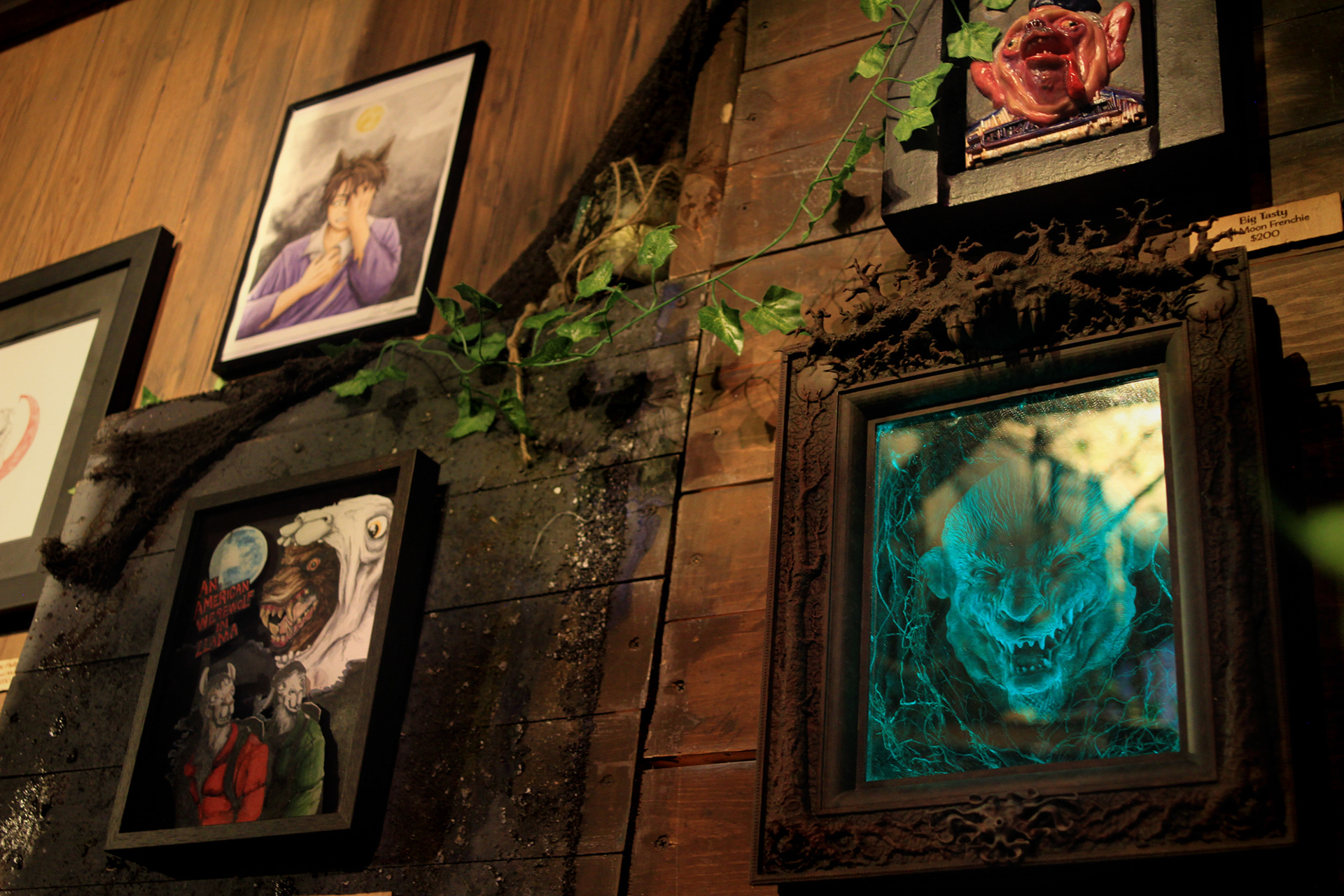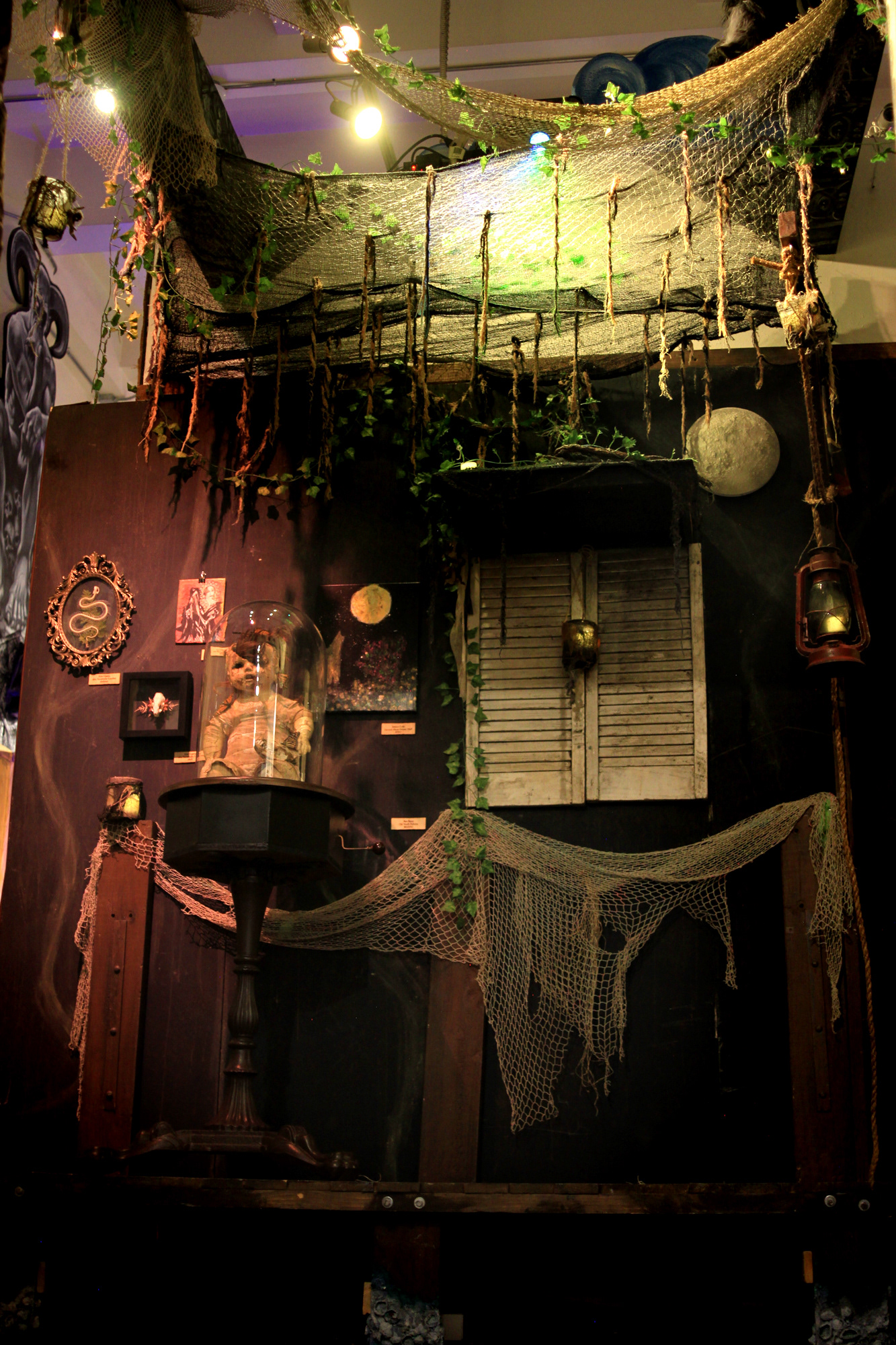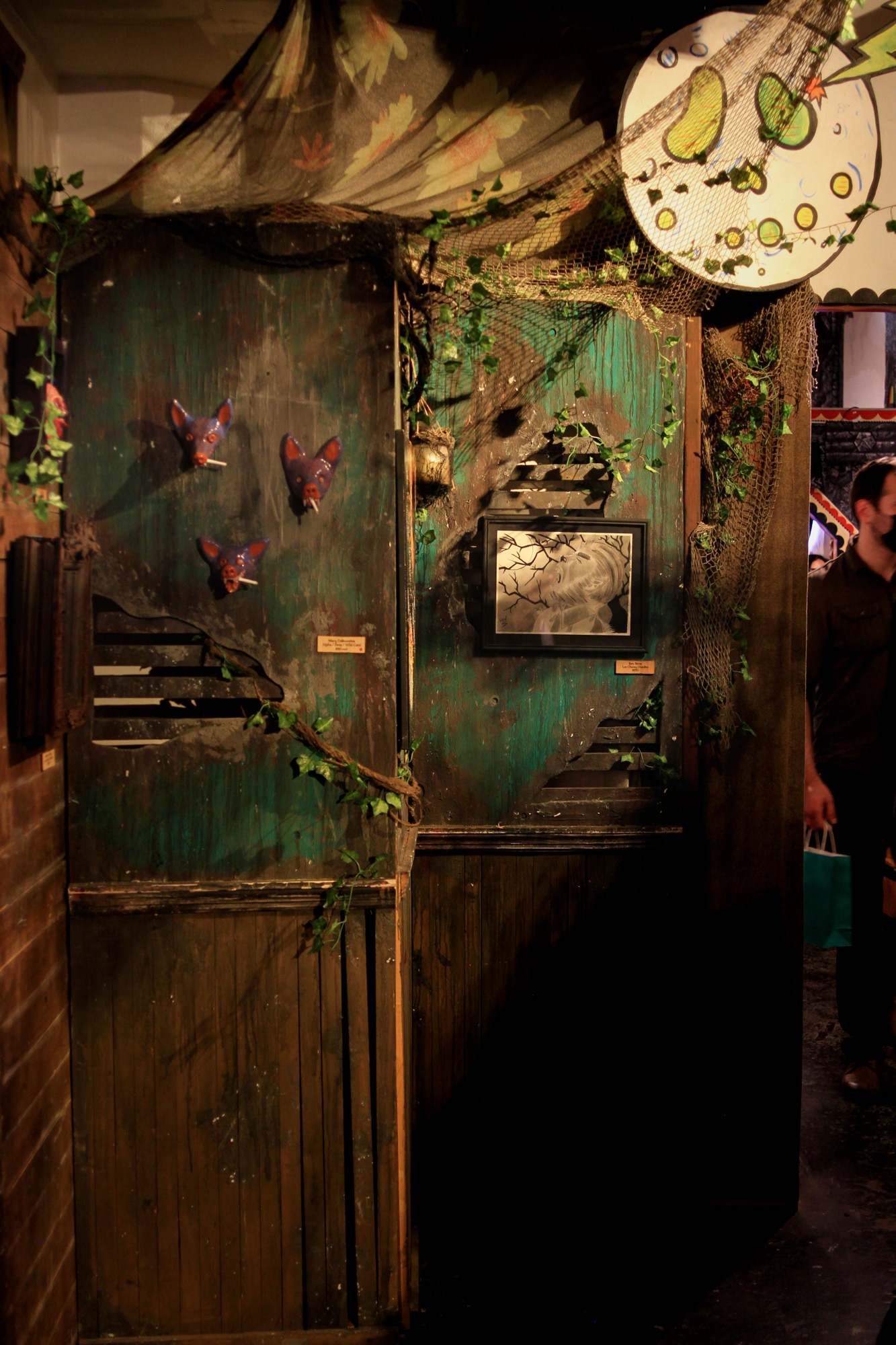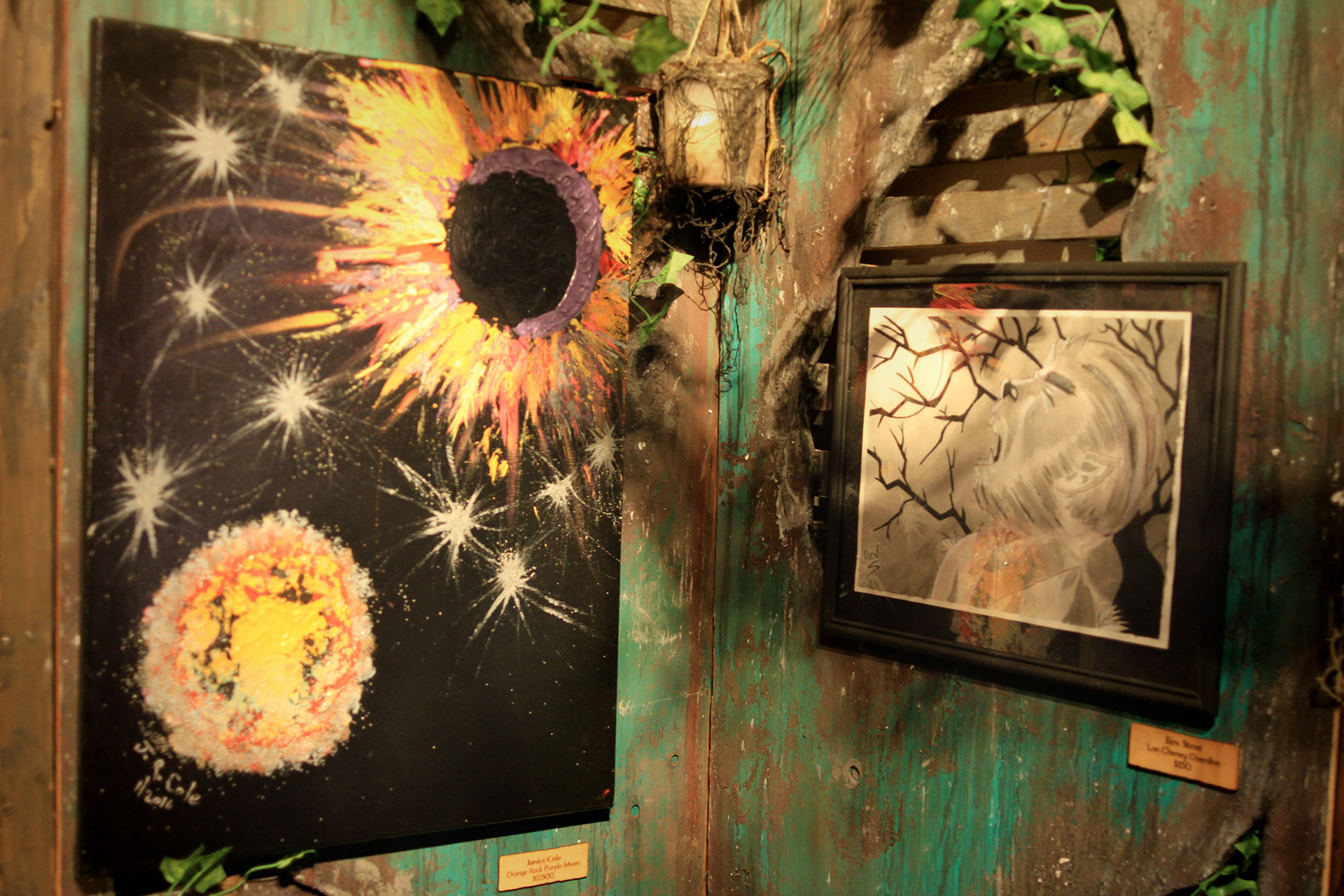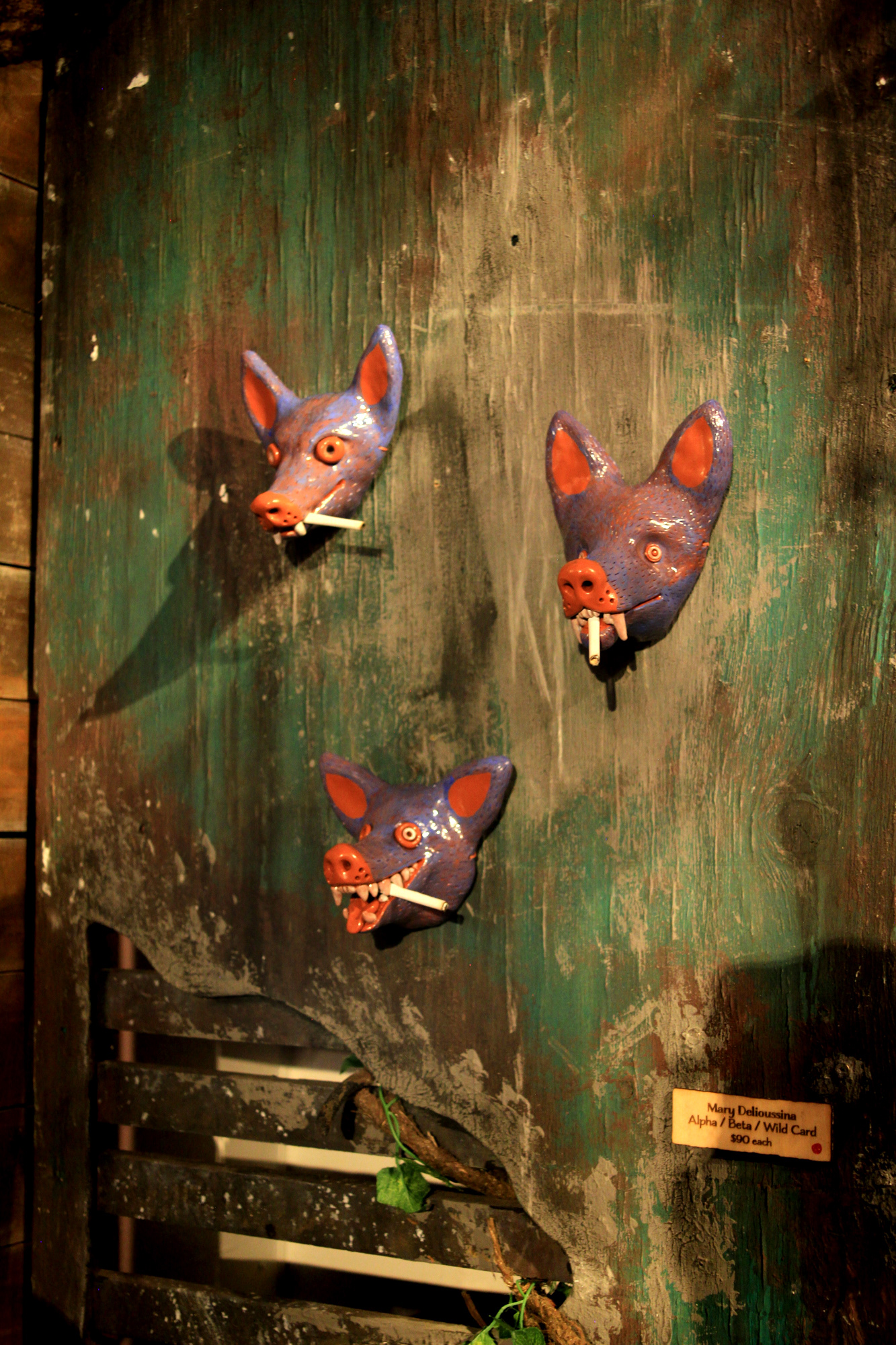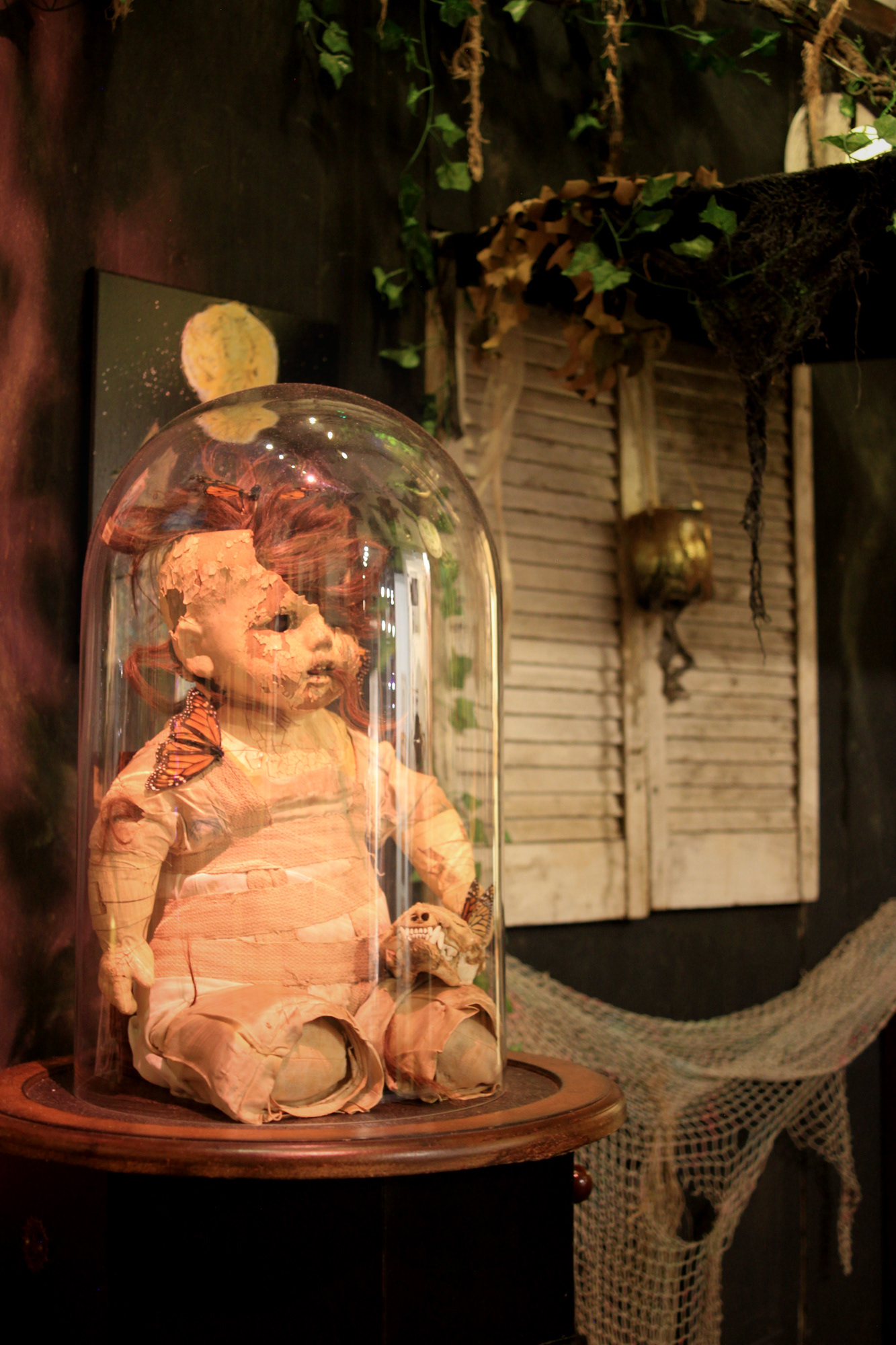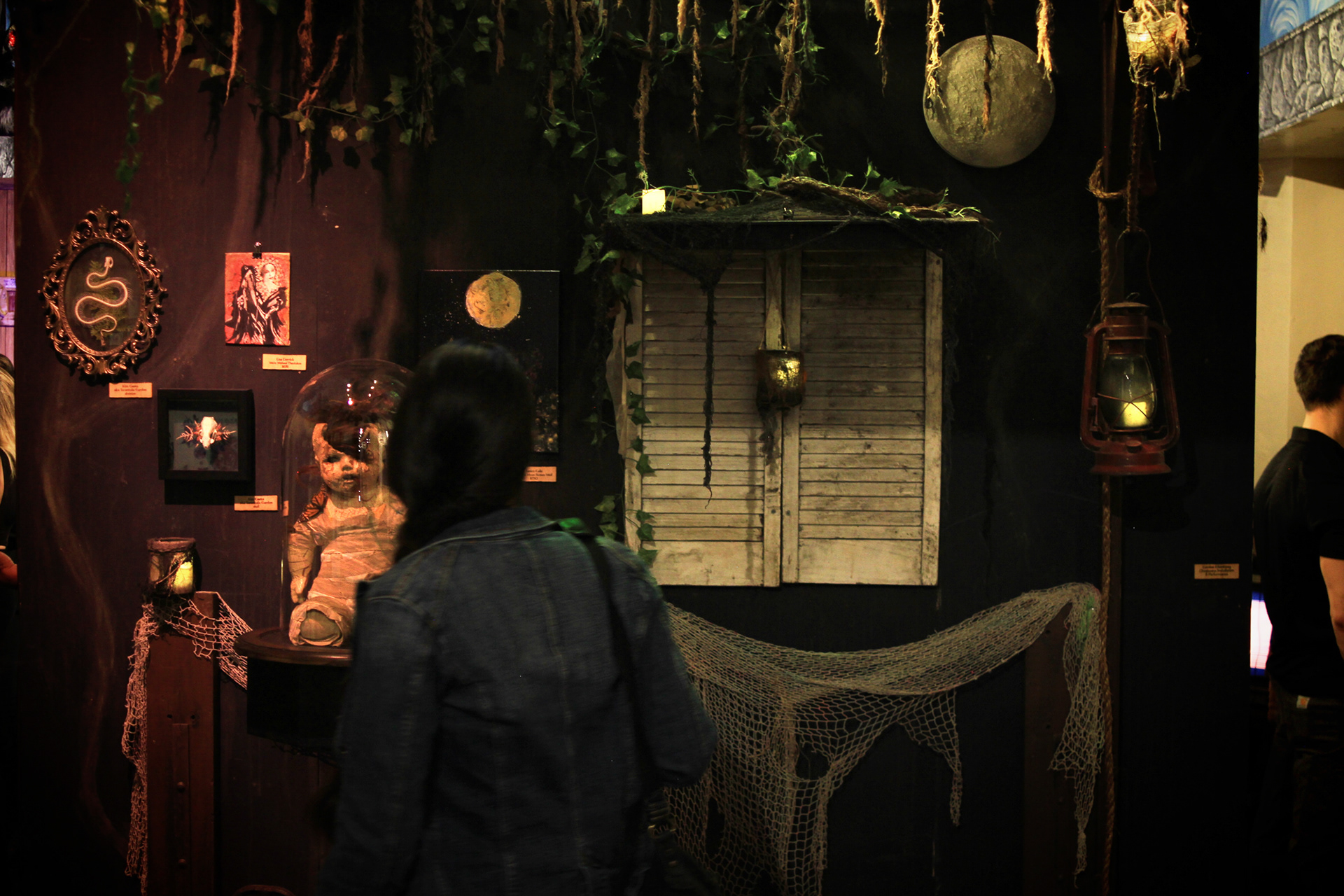 download electronic press kit

here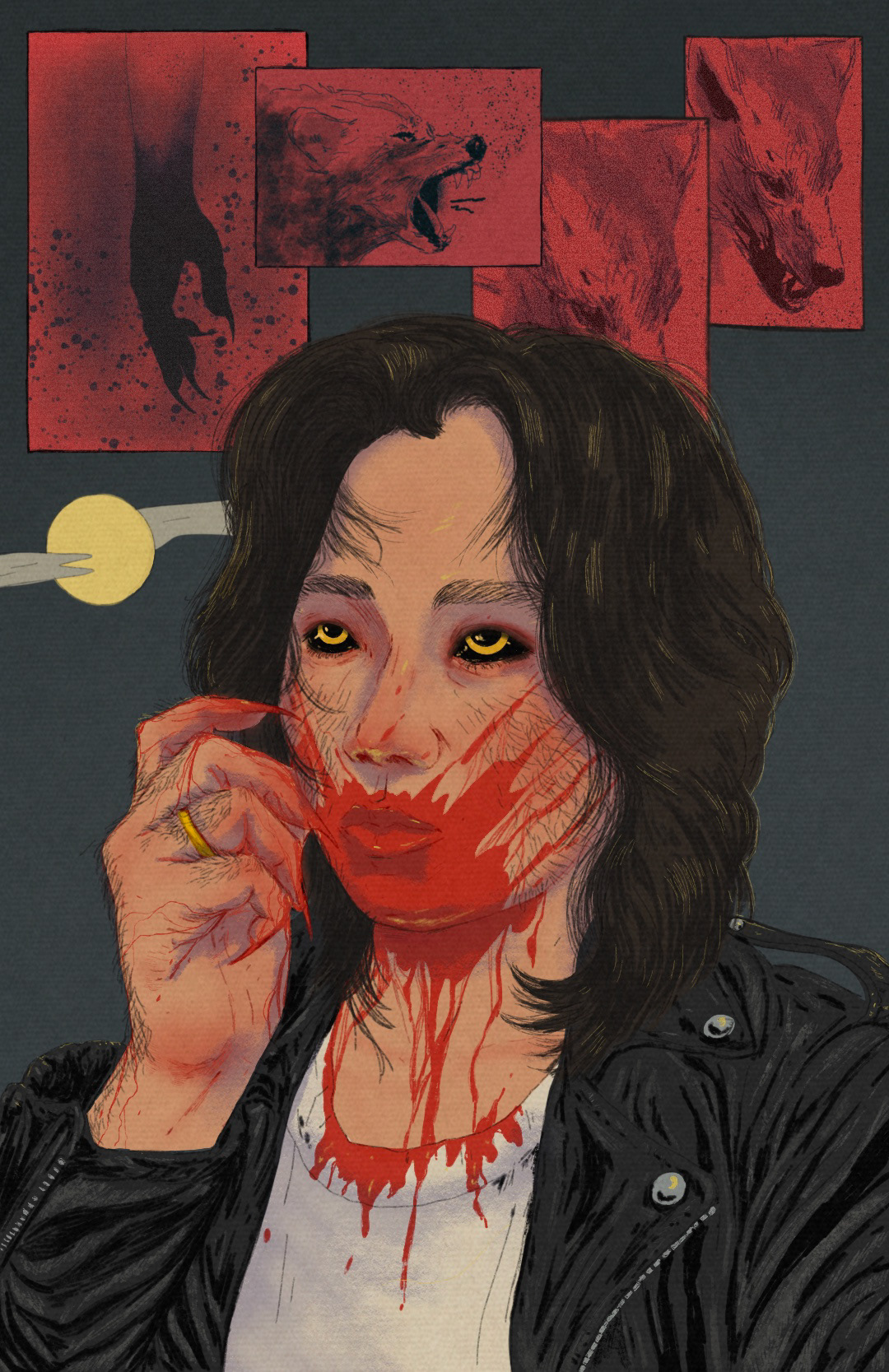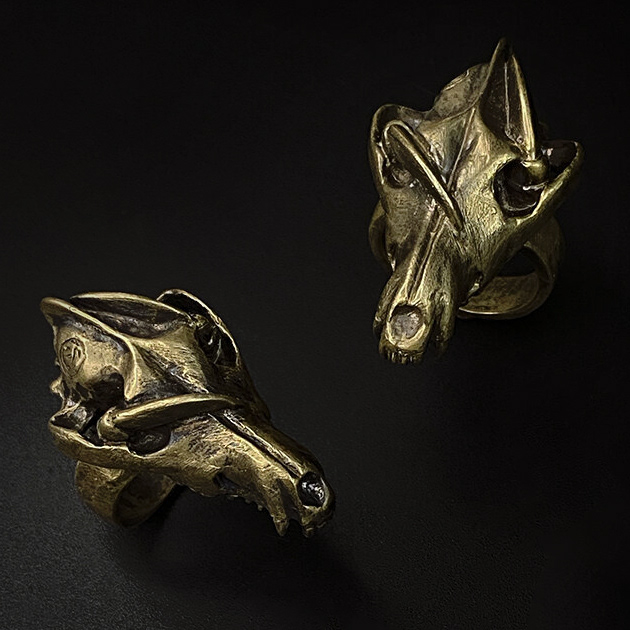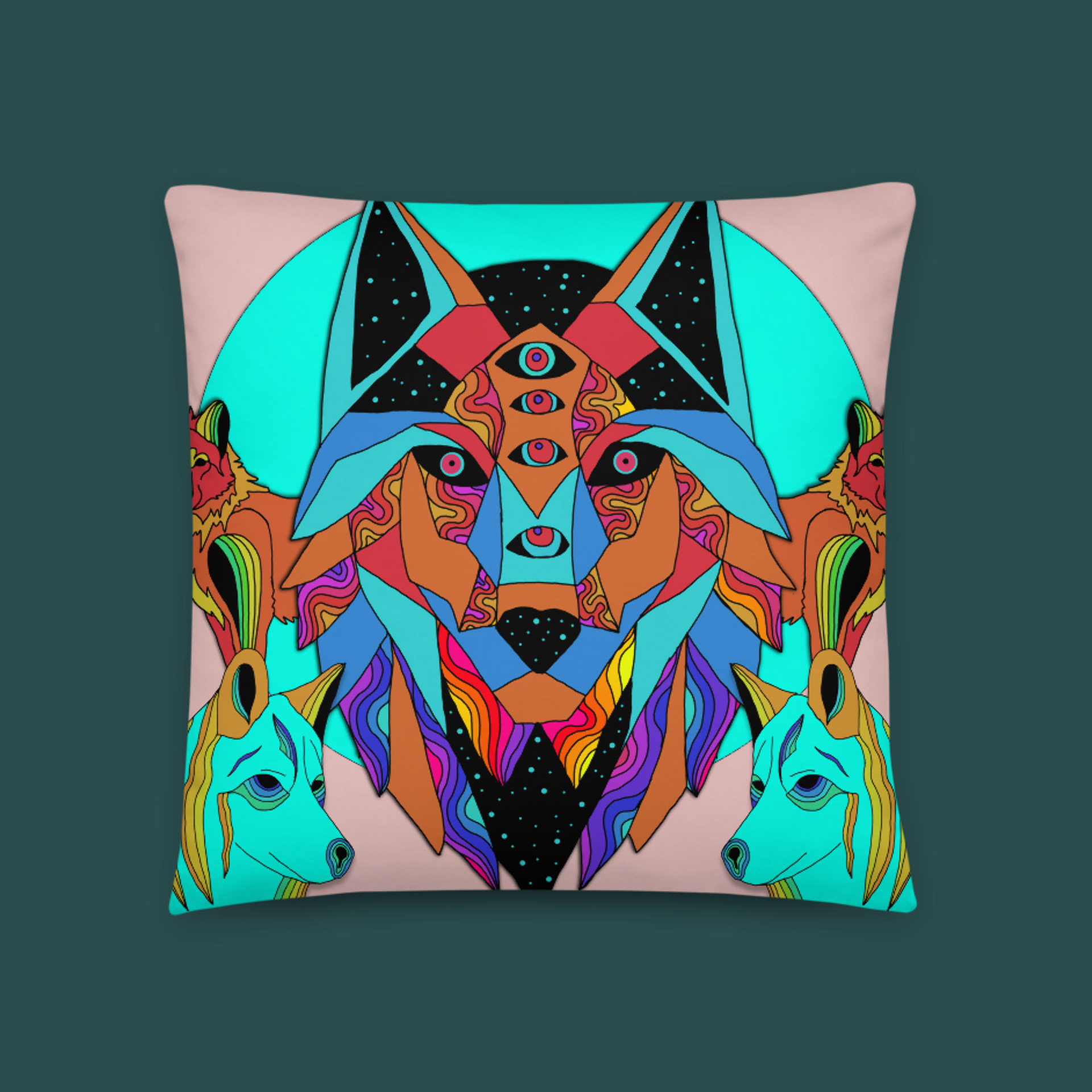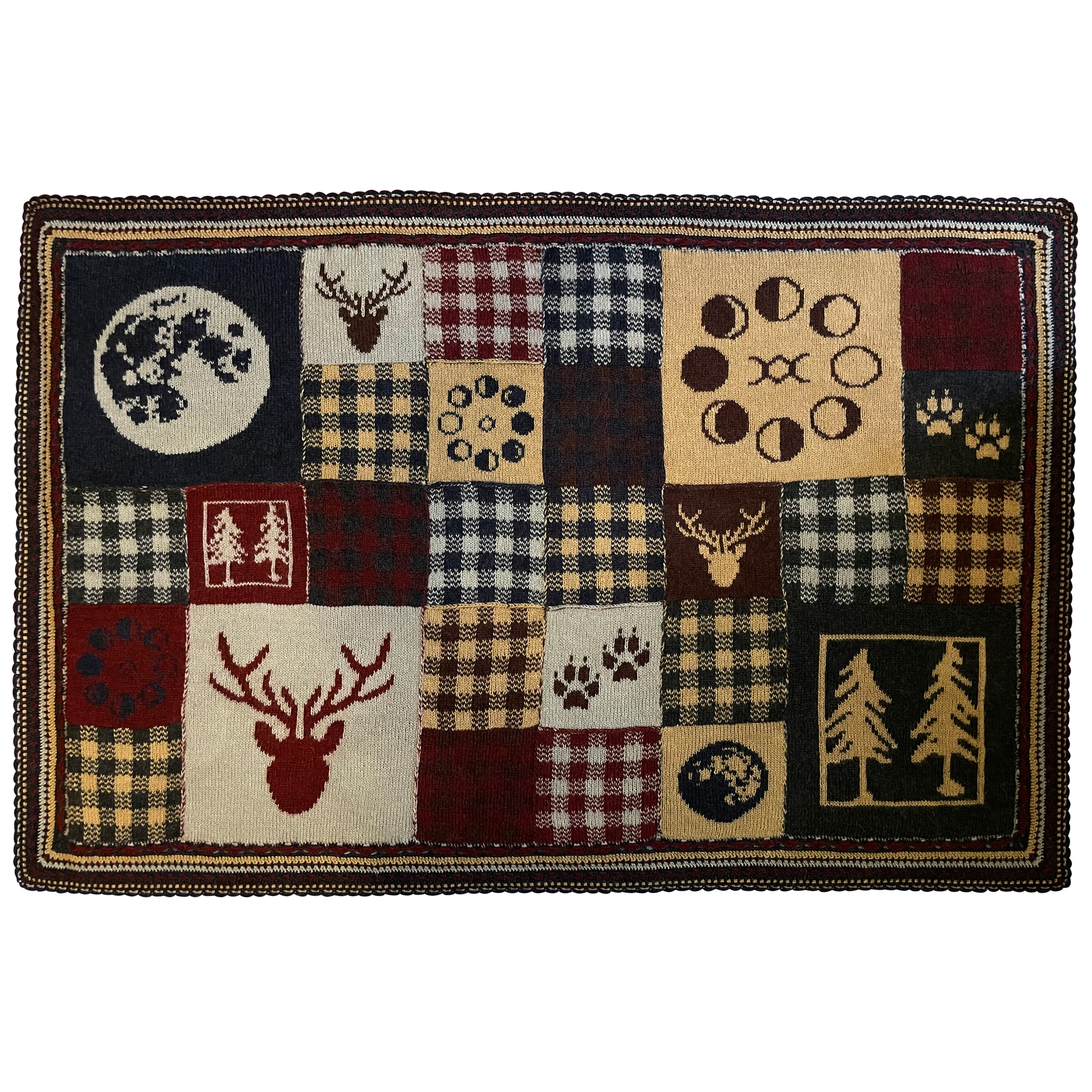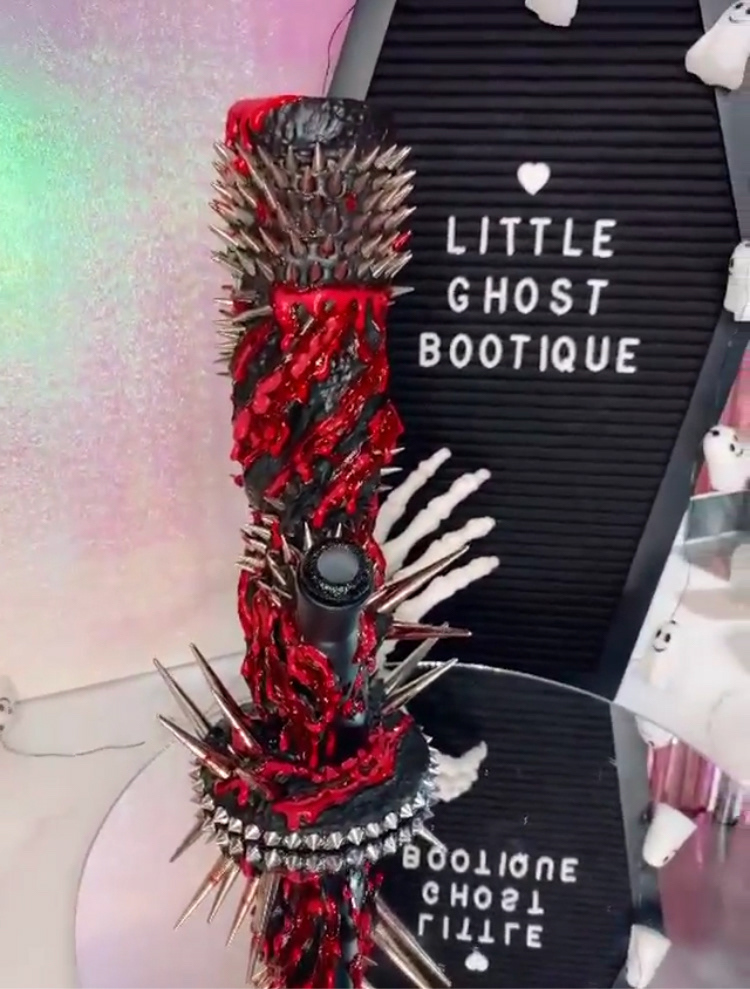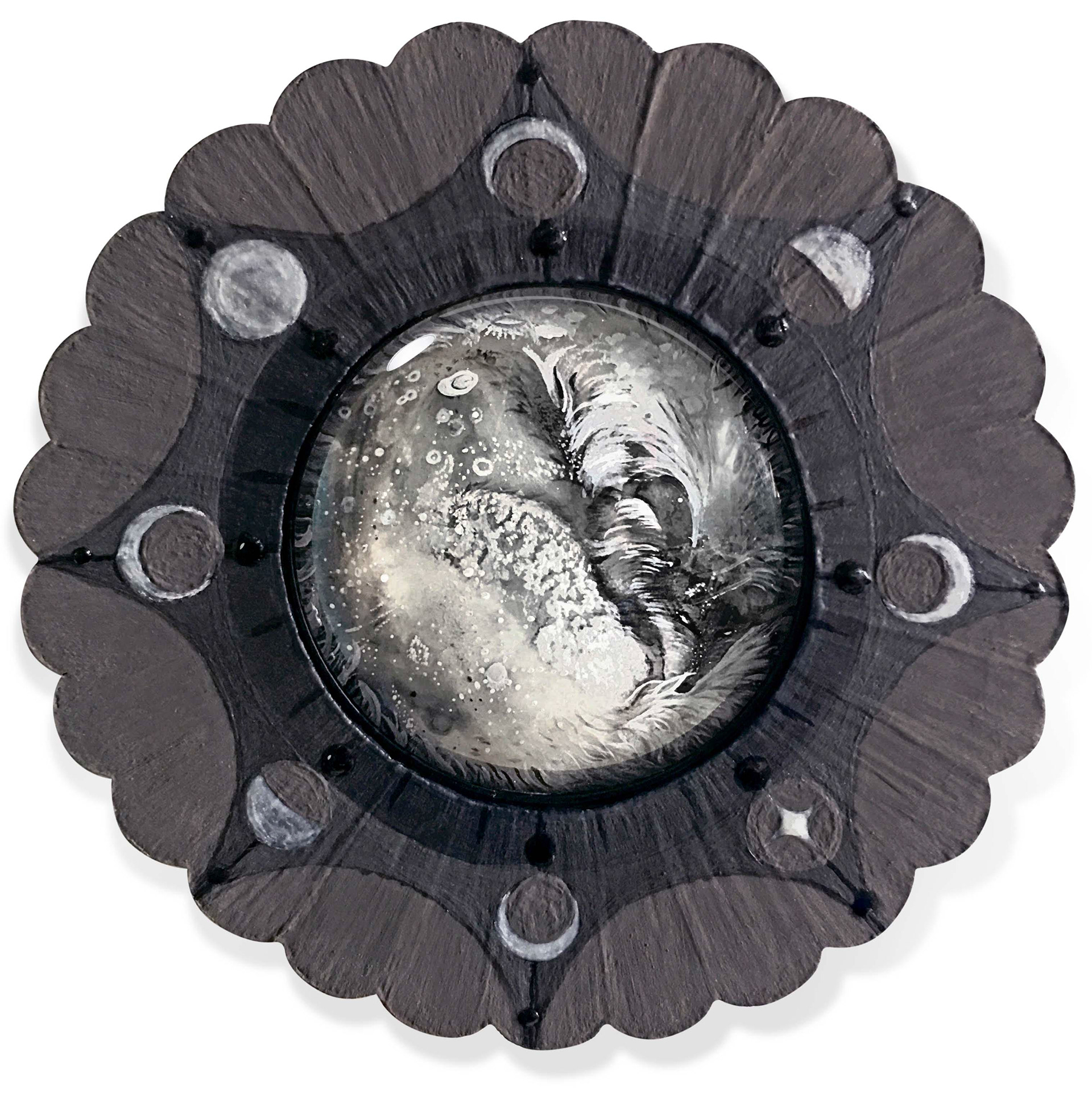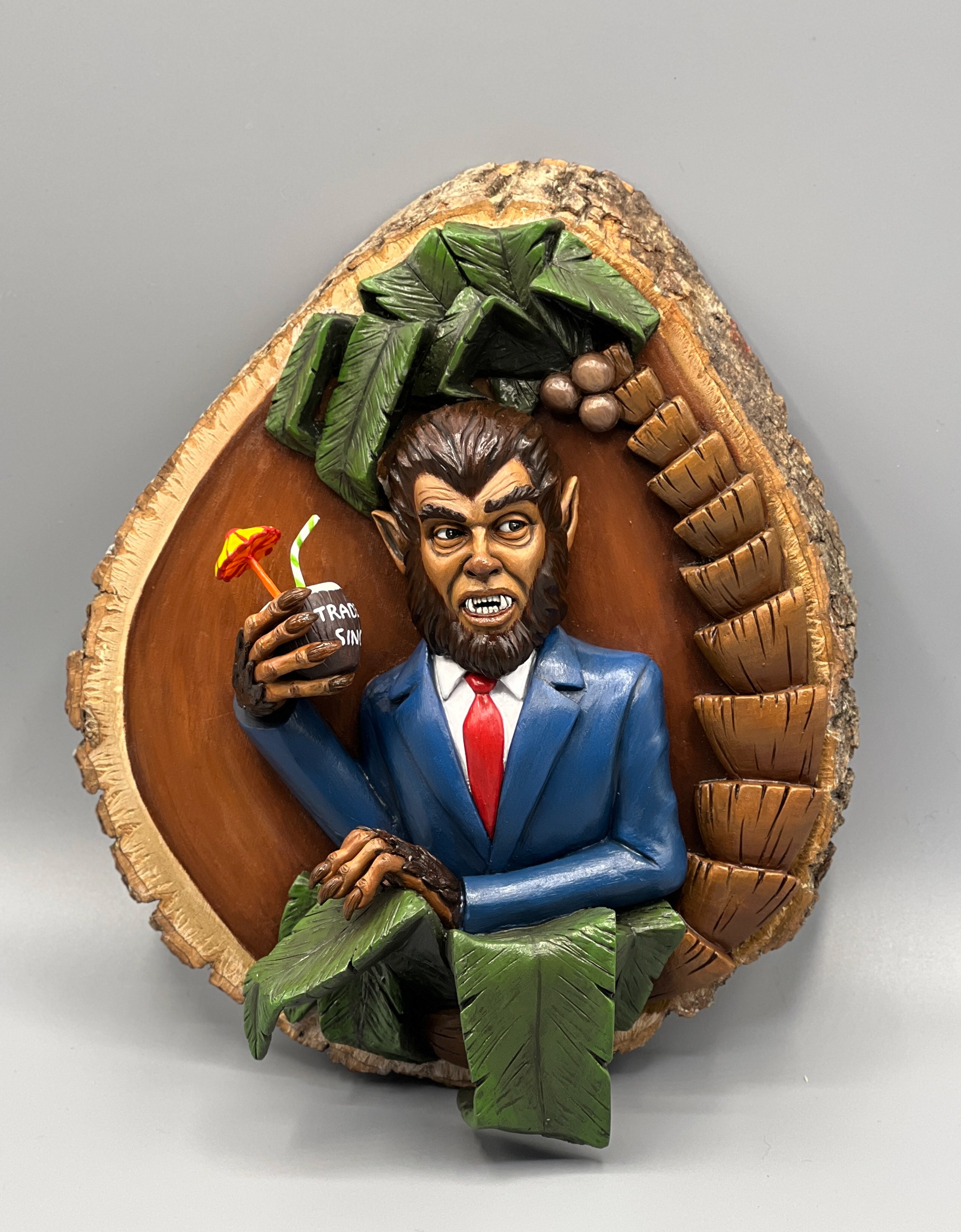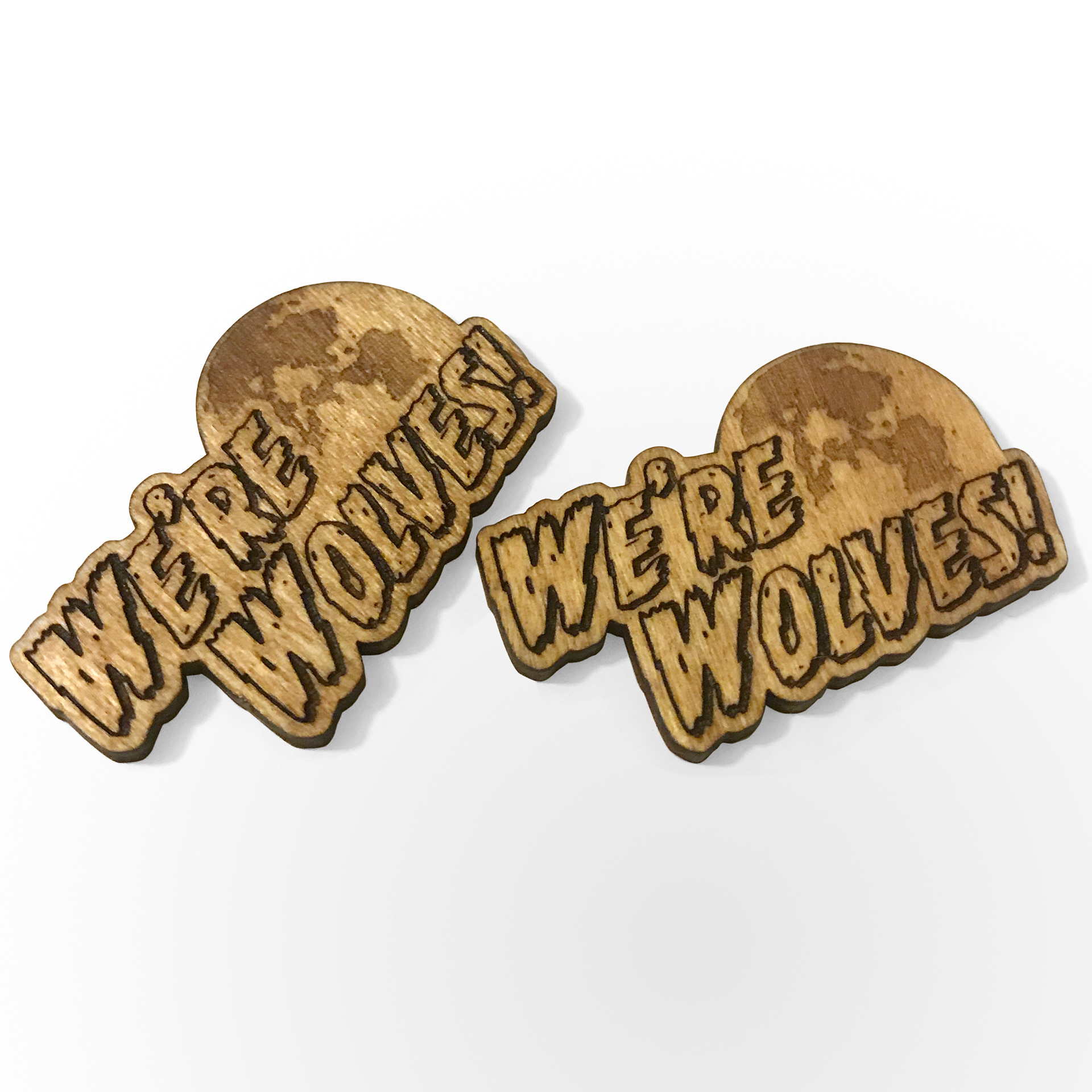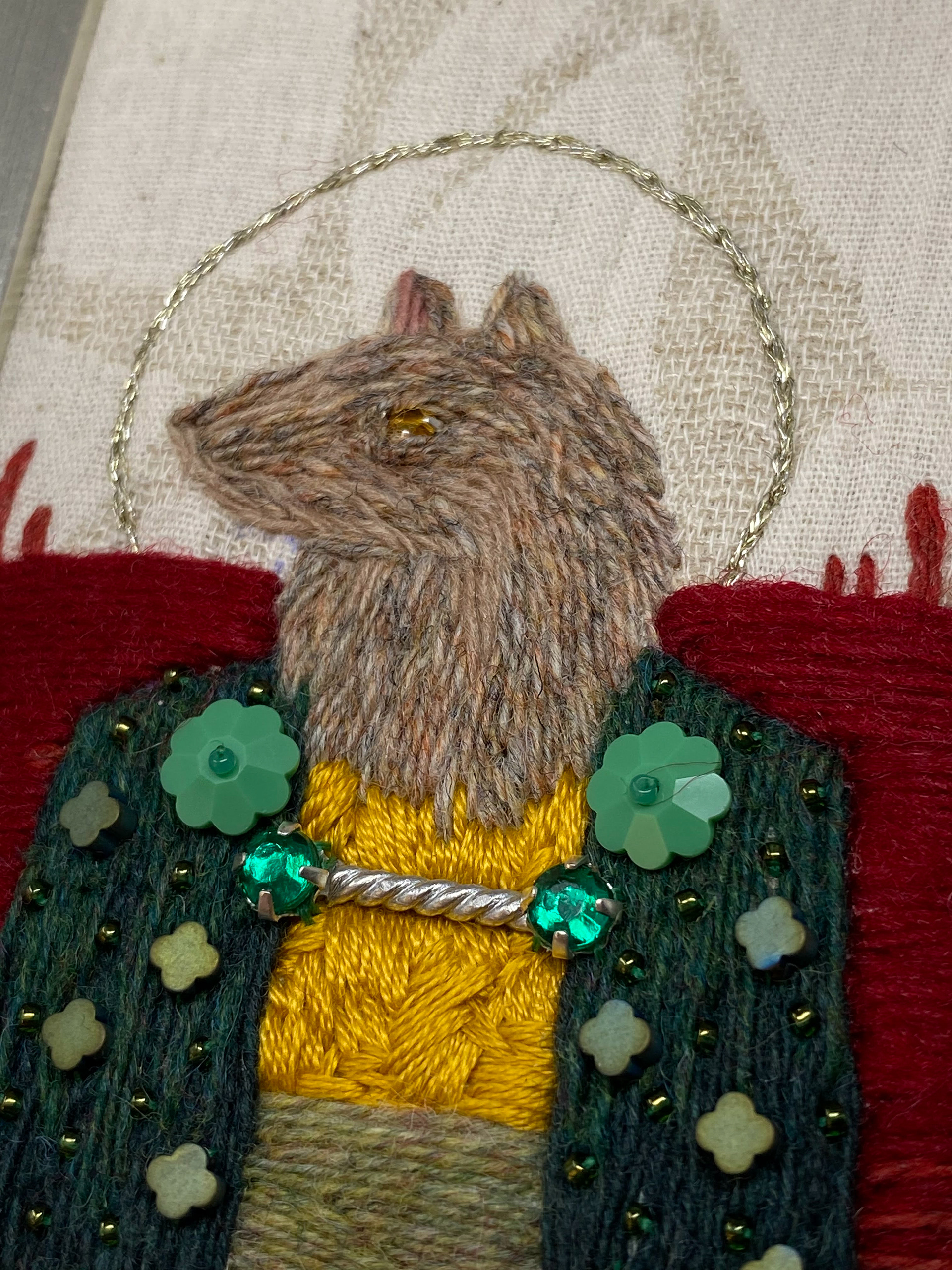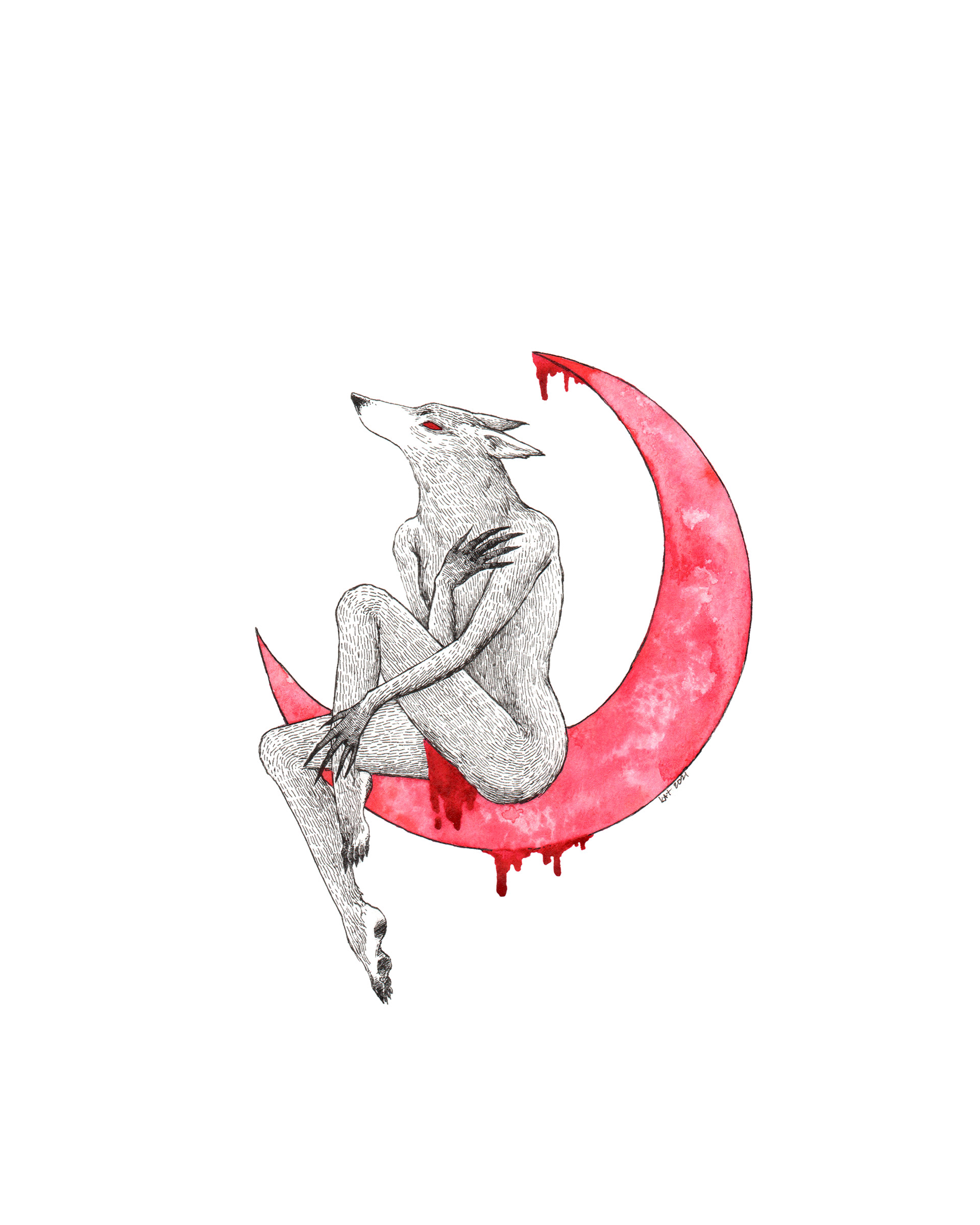 __________________

For everyone's safety, we will be following current Covid guidelines in the 3,000 sq ft Hive.
To ensure you can attend an event please rsvp by emailing 
visitthehive@gmail.com
Include the hour you wish to attend and the names of your guests.
These restrictions may change based on existing Covid guidelines
________________